Digital-First Voice Communication Wherever Your Customers Are
Spechy offers digital-first voice communication wherever your customers are, so you can connect anytime, anywhere.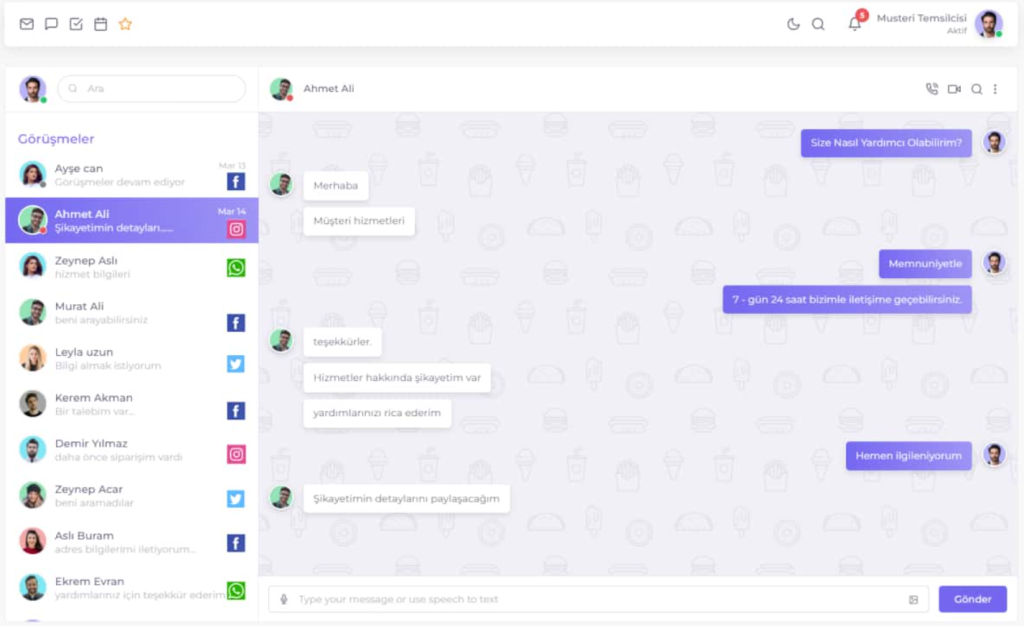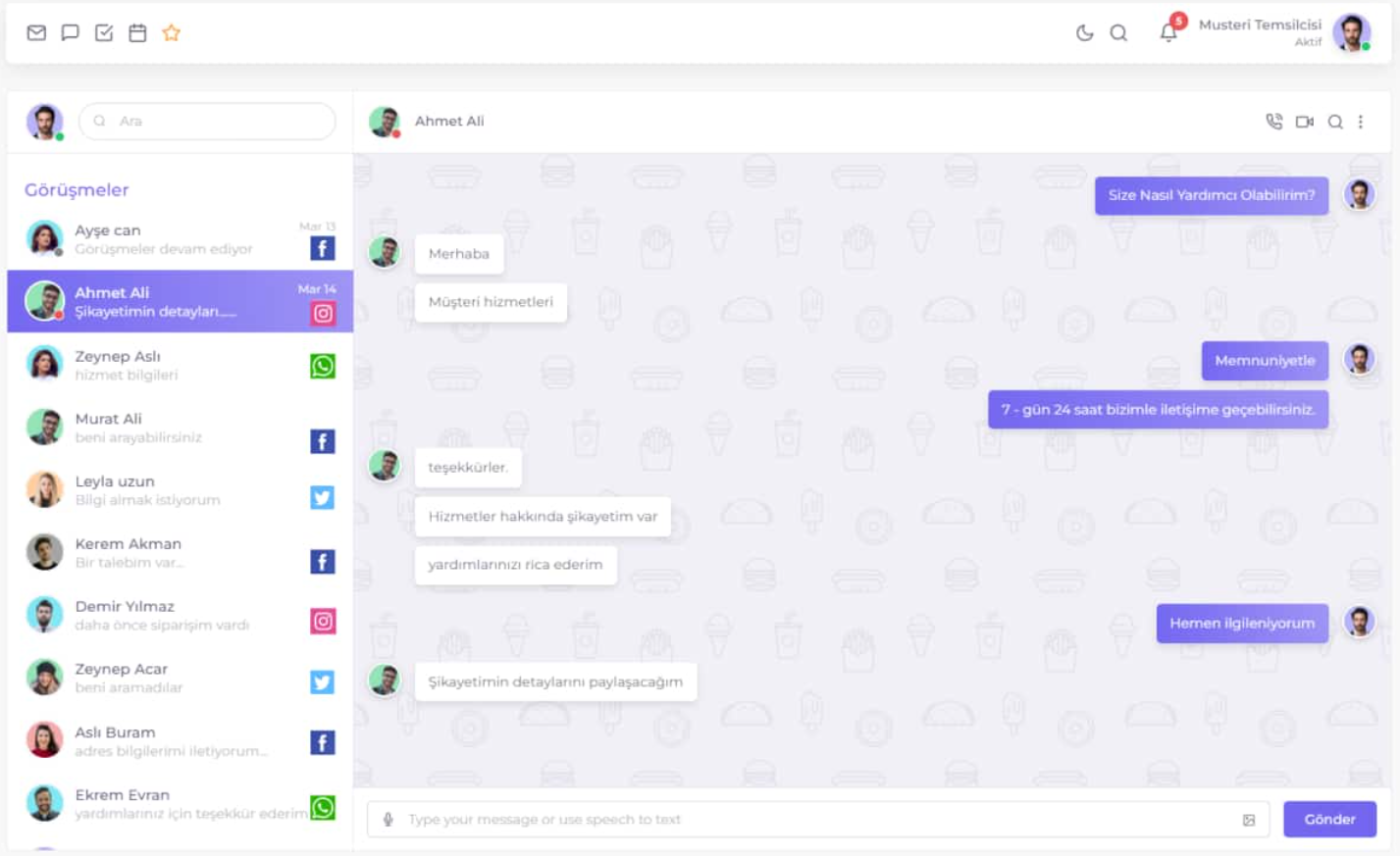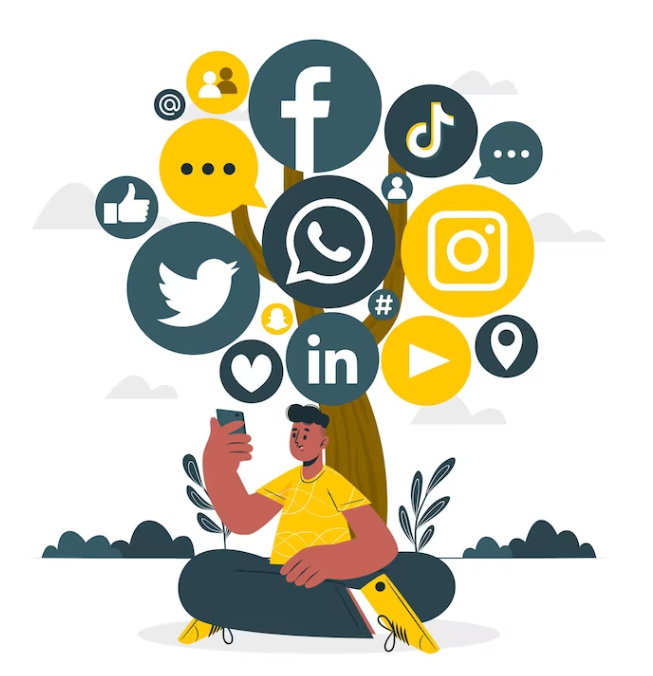 Avoid Channel Switching
Channel switching can be a huge time waster for customer service teams. With Spechy's call center software, teams can quickly and easily access customer information no matter what channel they're using. This saves time and increases customer satisfaction. With Spechy, you won't have to worry about channel switching ever again.
Move Offline Callers Online
The modern customer experience requires businesses to move their callers from offline to online. With Spechy's call center service and CRM software, customers can easily transition from traditional call centers to online customer service. Our innovative solutions allow customers to more efficiently manage their customer service inquiries through web chat and automated messaging. Increased customer satisfaction, improved customer loyalty and reduced costs are just some of the benefits of our online customer service solutions.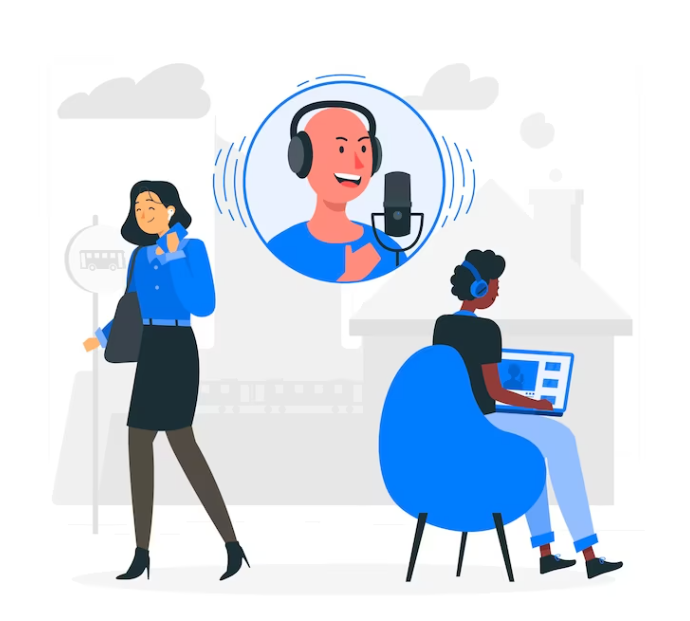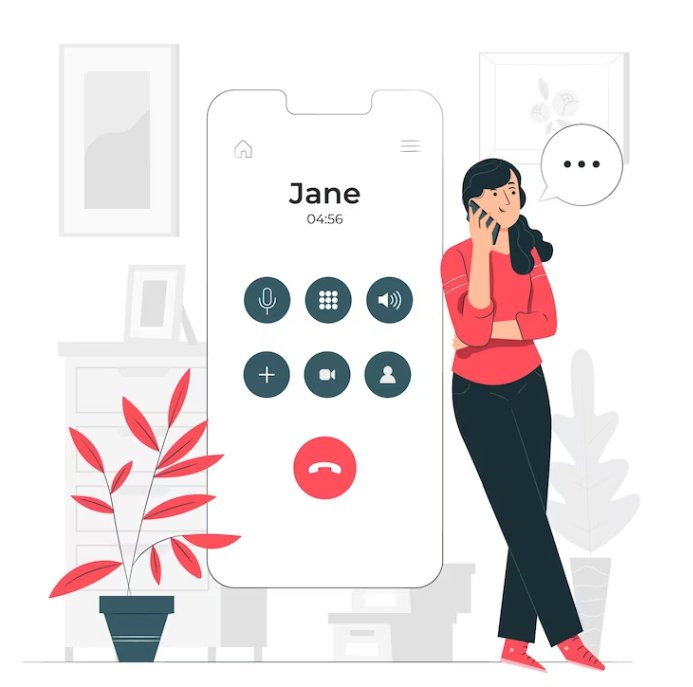 Manage Phone Numbers
Manage phone numbers easily with Spechy! Our software allows you to assign phone numbers to each customer and employee, track usage, and monitor performance. You can also customize settings to ensure that calls are routed to the right place. With Spechy, you'll have complete control over your phone numbers and your business.
Do you want to get to know Spechy better?
Learn more about Spechy's digital priority Customer Service solutions.
We'd love to talk about how we can work together