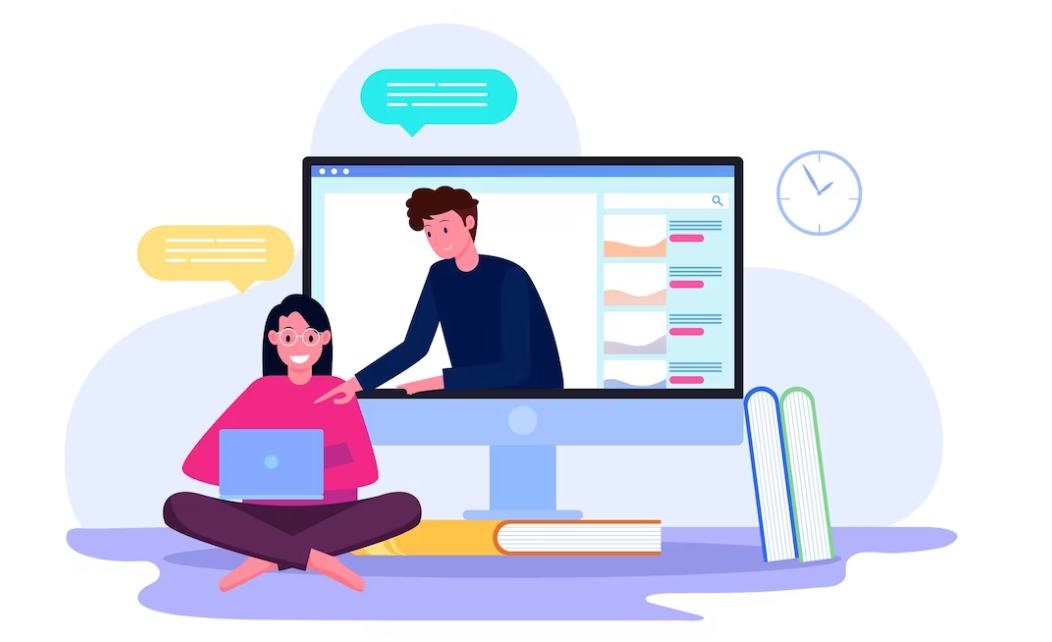 Provide superior support with digital customer service
Digital customer service is the use of technology, such as CRM software, to enhance and streamline customer support. This allows for faster and more efficient interactions with customers, as well as the ability to easily track and analyze data. By using digital tools, companies can provide superior support and ensure customer satisfaction. Additionally, digital customer service is cost-effective and can be done remotely.
Remote Customer Service strategy is gaining importance for service continuity day by day
Remote customer service strategy is becoming increasingly important as businesses adapt to changing circumstances. Remote customer service allows companies to continue providing support to customers even in the event of disruptions, such as a pandemic or natural disaster. Additionally, remote customer service can be done from anywhere, making it a flexible option for businesses. As more companies adopt remote work policies, remote customer service will become even more important for service continuity.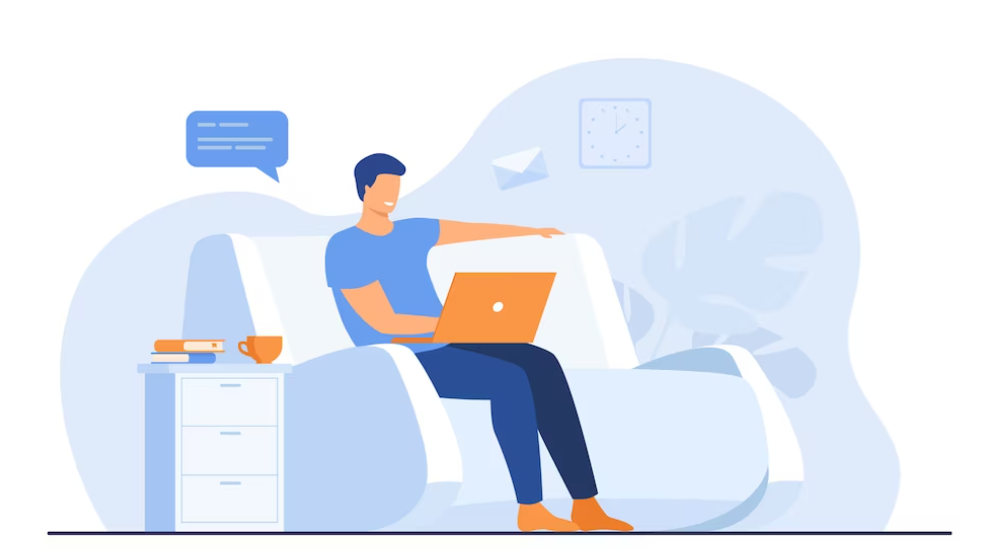 Spechy allows you to stay in touch with your customers and help them faster
The faster you help your customers with their problems, the more satisfied you will be. Spechy helps you satisfy your customers.
How Does a Virtual Call Center Work?
Via an internet browser, customer representatives can securely log into Spechy Digital Customer Services platform from home, branch, that is, from anywhere with internet. Agents can use a computer, cell phone or home phone to talk to customers.
In an emergency, even existing, inflexible, wired phone systems can quickly redirect IVR selections to the Spechy platform and call Spechy agents anywhere. Regardless of agents, AI conversation bots and virtual operator assistants continue to interact for successful and satisfying results.
Do you want to get to know Spechy better?
Learn more about Spechy's digital priority Customer Service solutions.
We'd love to talk about how we can work together