Omnichannel Conversation Platform
Rediscover your service to customers
We help businesses grow through innovation and technology. It all happens when our top-of-the-game talents get to play.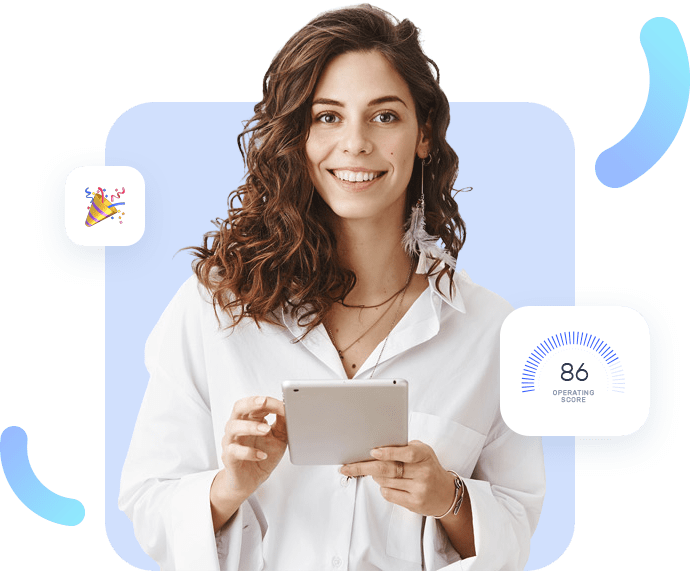 Spechy allows you to stay in touch with your customers and help them faster
The faster you help your customers with their problems, the more satisfied you will be. Spechy helps you satisfy your customers.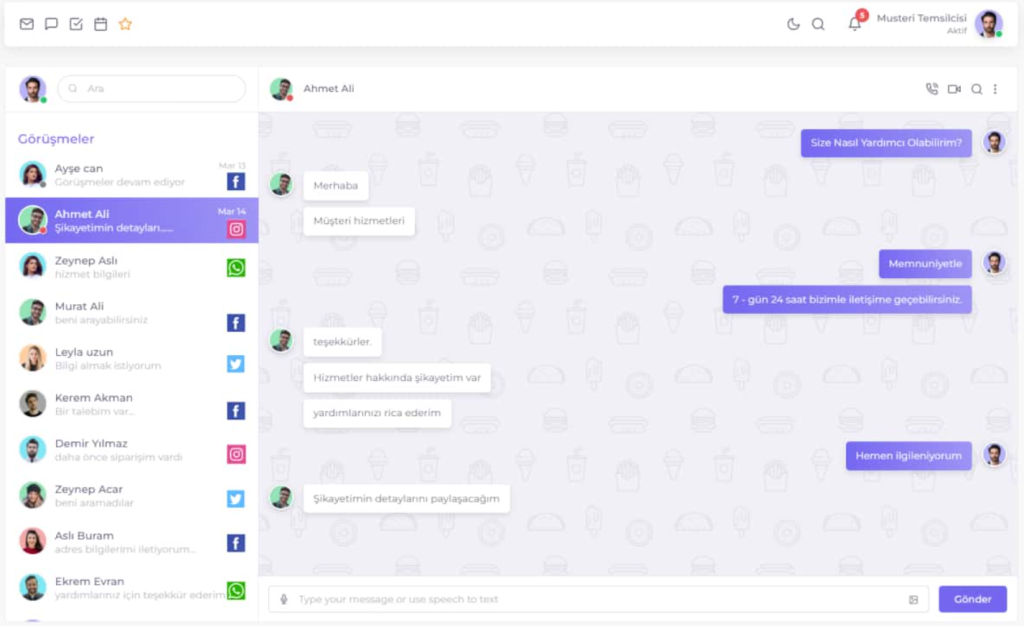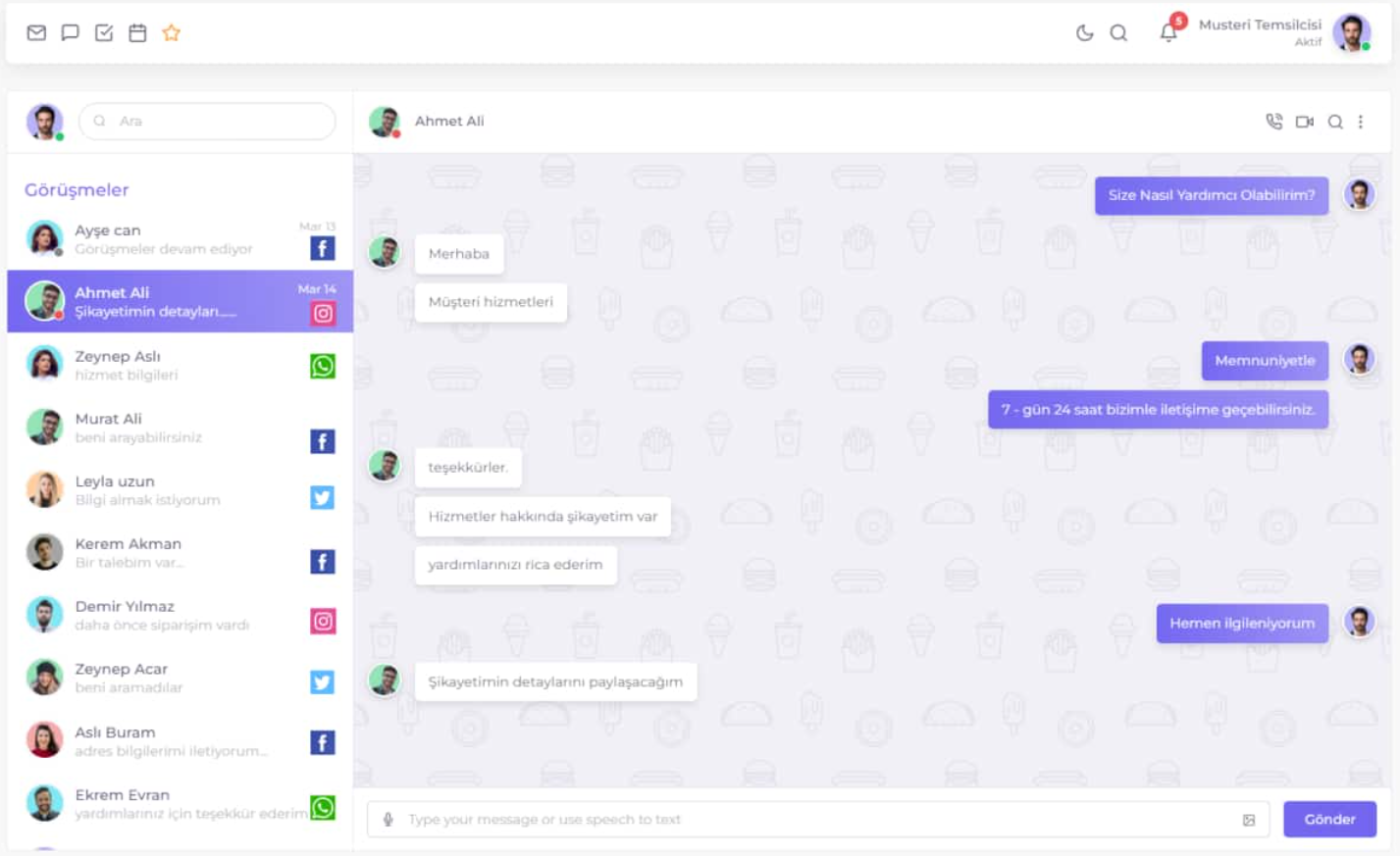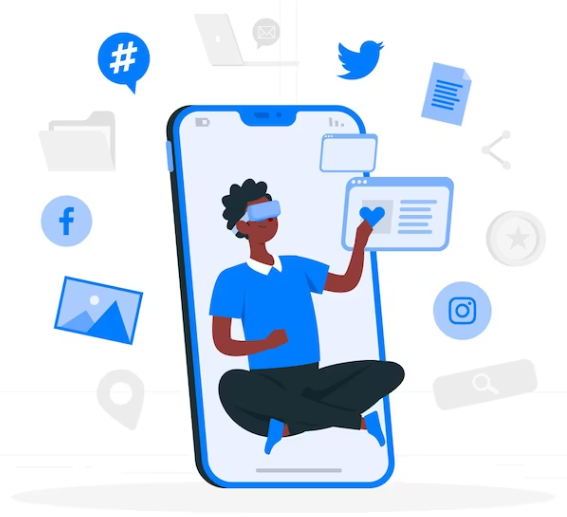 Discover with Spechy's innovative features
Discover the services that Spechy Omnichannel Conversation Platform offers to its users.
Customer retention rate of companies with strong digital sub-capabilities is 91%
People communicate digitally in their personal lives and expect the same from businesses. Serve them where they need them and in the channels they want to keep them coming back for more.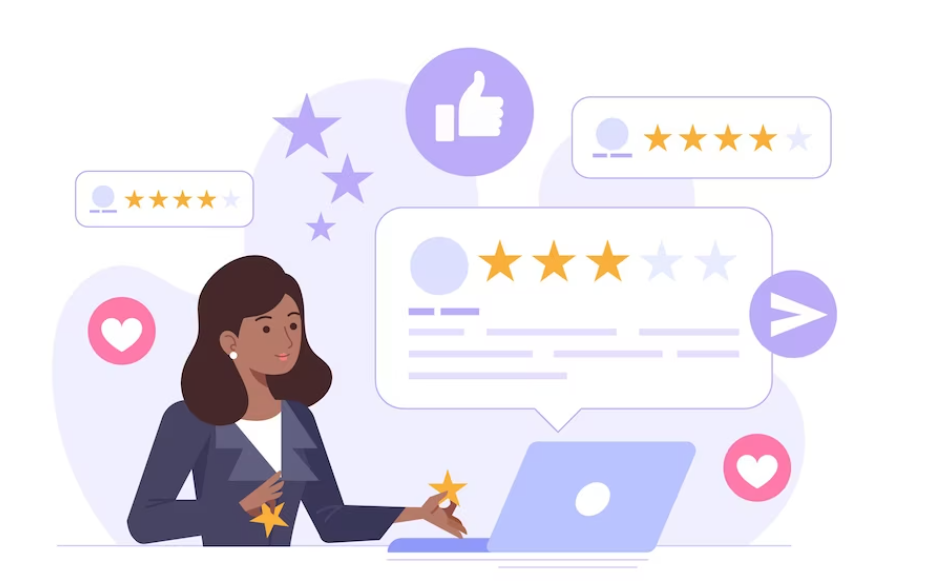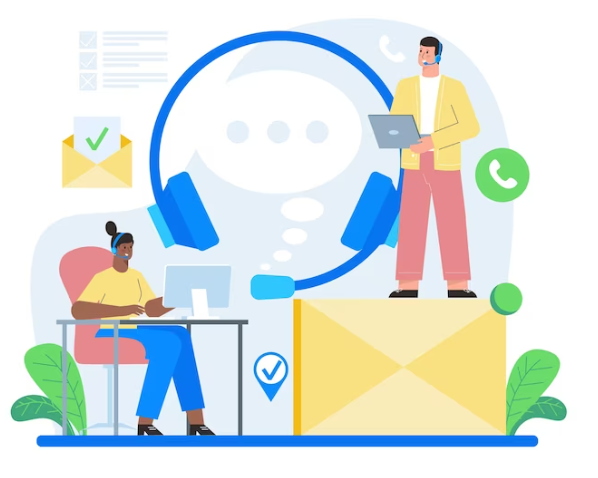 Remove barriers for 20% improvement in customer satisfaction and referral scores
Customers don't want to encounter obstacles to getting help. Reduce customer effort with personalized, intuitive service from smart virtual assistants and trained agents.
You can reduce service
times by 18% by letting the customer know
Provide faster service to customers with features such as call history, transaction results, canned responses.
What our clients are saying about us and discover how we are helping their teams
We are honoured to work with a wide variety of clients, and every project we carry out is unique
Experience the cloud contact center for innovative enterprises.

Request a free demo. We will help you create your contact center. Today.
Do you want to get to know Spechy better?
Learn more about Spechy's digital priority Customer Service solutions.
We'd love to talk about how we can work together
By selecting the "Submit" button, you are indicating your consent to abide by our privacy policy and accept the use of cookies.