SMS Text Messaging Solutions
SMS Text Messaging Solutions from Spechy provide call center service and CRM software to help streamline customer support and communication.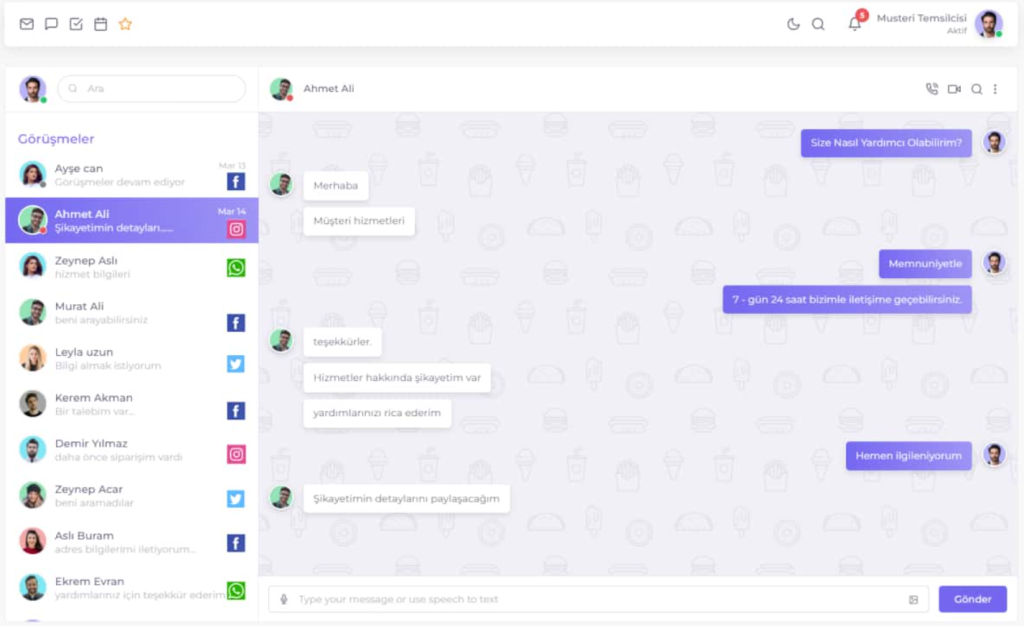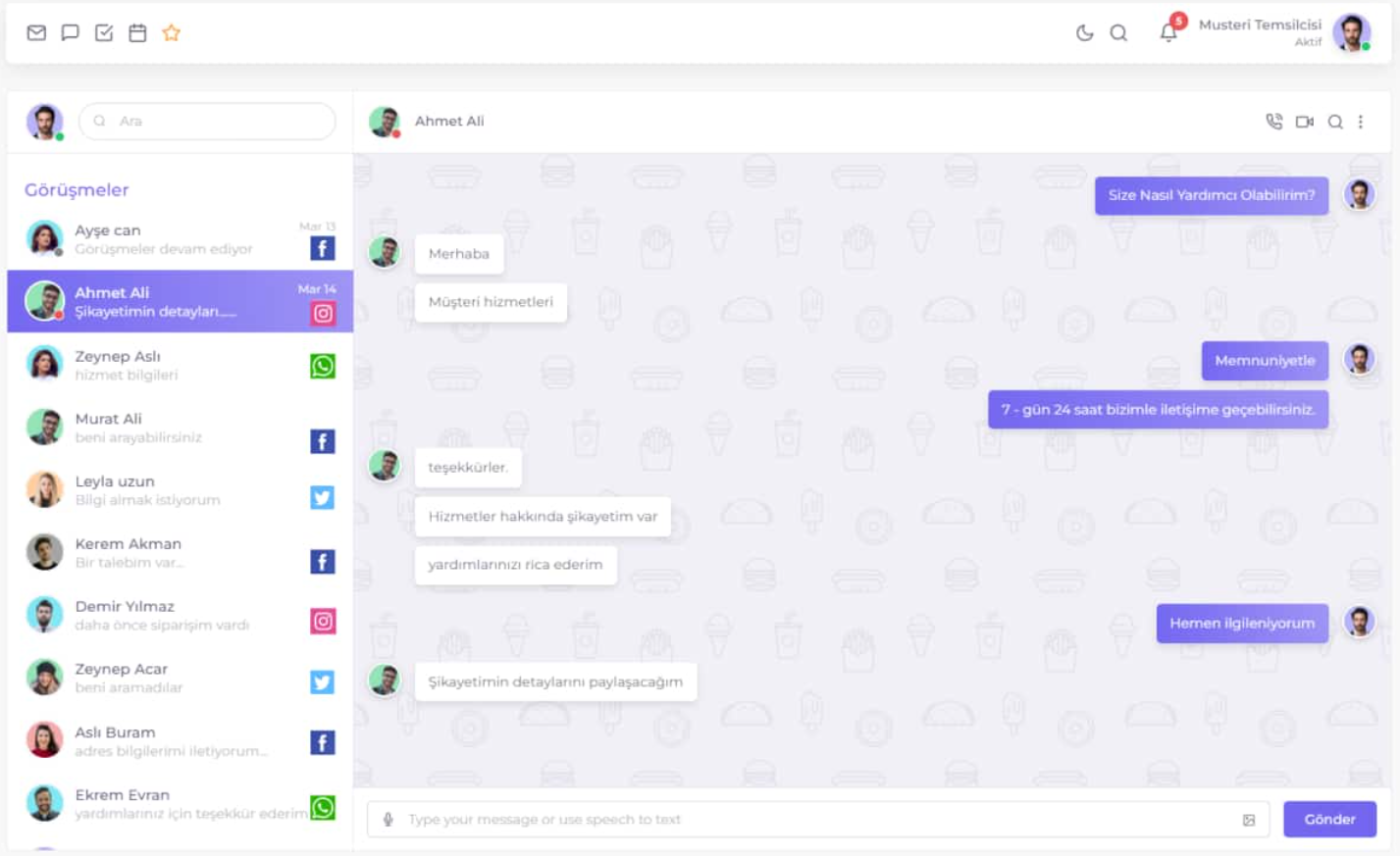 SMS is an integral part of DCS
SMS is crucial for customer service and efficient operations in the call center industry. With DCS, it offers greater flexibility and scalability to meet customer needs.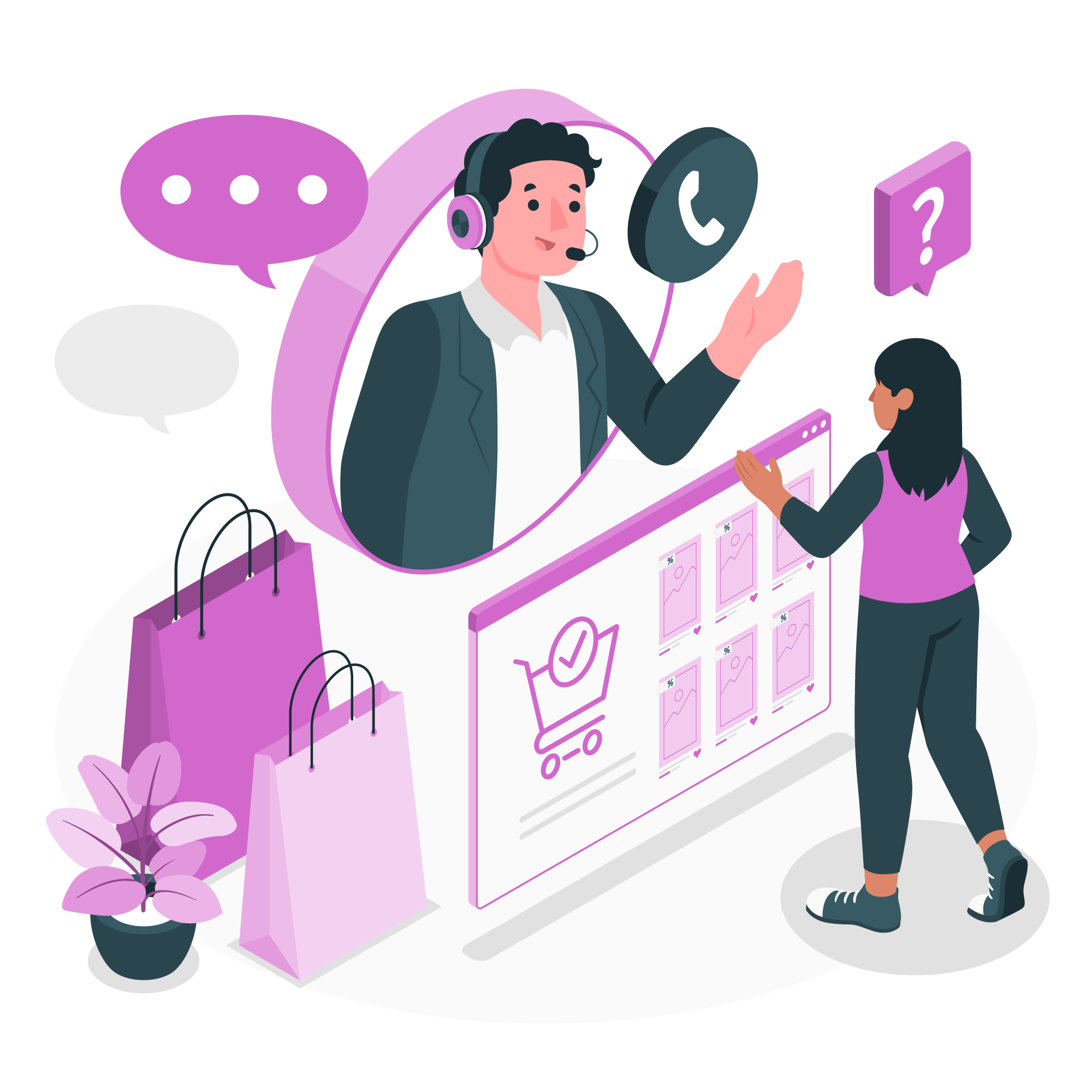 Engage customers through a popular channel they prefer
Engage customers with the popular channel they prefer. Spechy's call center service and CRM software provide a comprehensive solution for your customer service needs. Our software integrates with popular channels like SMS, email, and webchat enabling customers to communicate with you quickly and easily. Our platform is designed to capture customer feedback and provide personalized experiences that will help you build relationships and drive loyalty.
Transition to richer, more secure channels
Transitioning to a more secure and richer channel can help businesses provide better customer service. With Spechy's call center and CRM software, businesses can easily and quickly transition to a more secure and reliable communication system, reducing the risk of customer data breaches. Spechy's intuitive solutions also enable businesses to offer more robust customer service and provide a better customer experience.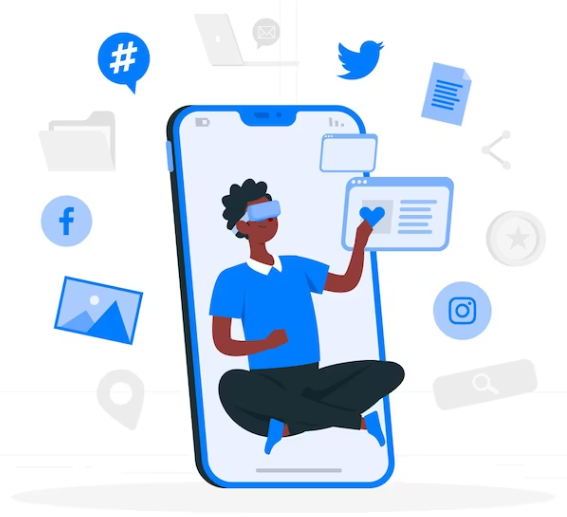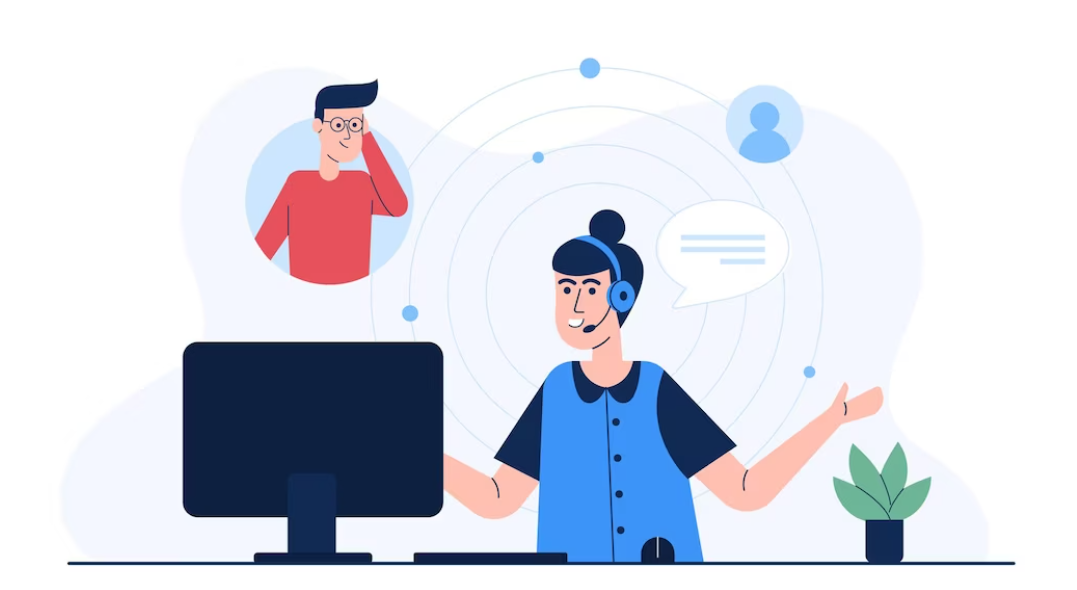 Guide engagements to completion and drive up customer satisfaction
Spechy helps businesses drive up customer satisfaction by guiding engagements to completion. Our powerful call center software and CRM system allow agents to quickly respond to customer inquiries and provide the necessary support to ensure their needs are met. Our easy-to-use tools and detailed analytics help you deliver the best customer experience.
Do you want to get to know Spechy better?
Learn more about Spechy's digital priority Customer Service solutions.
We'd love to talk about how we can work together
By selecting the "Submit" button, you are indicating your consent to abide by our privacy policy and accept the use of cookies.