Face-to-face Communication Wherever Your Customers Are
Spechy's Communication Platform enables face-to-face communication anywhere in the world, giving businesses the power to connect with customers in real-time, no matter their location.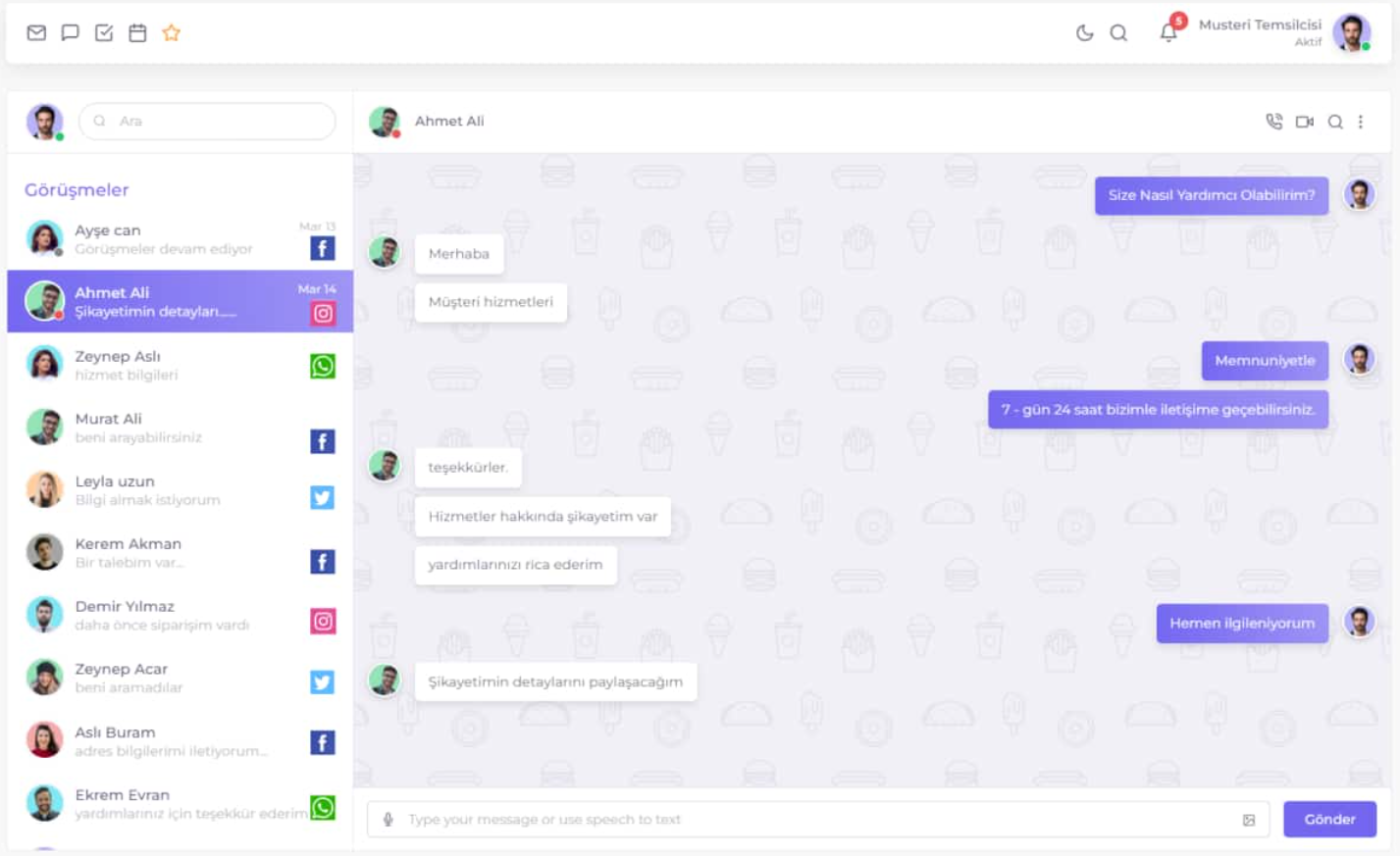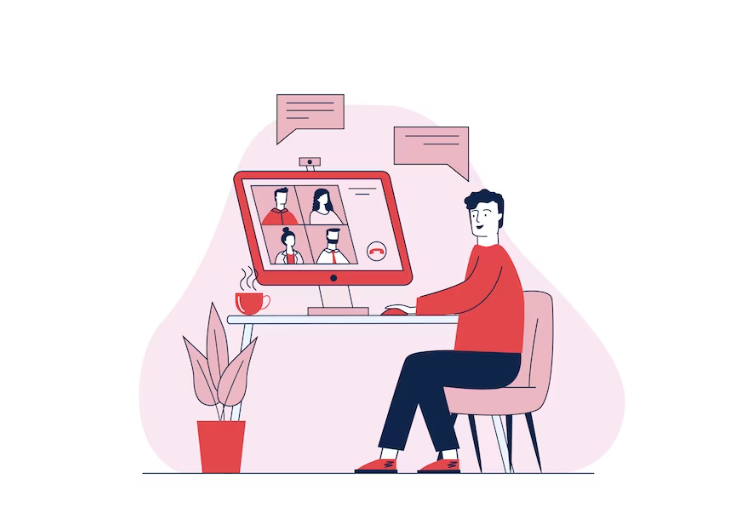 Easy To Deploy Across All Channels
Spechy's communication software provides easy deployment across all channels. Our revolutionary platform removes the need for lengthy setup and installation processes. With a few simple clicks, you can quickly deploy our software and get your business running smoothly. Our software is also extremely secure and reliable, so you can trust that your data is safe and secure. With Spechy, you can deploy across all channels quickly and easily.
Create New Conversion Opportunities
Creating new conversion opportunities with Spechy's communication platform is easy. Our platform integrates with popular data sources and systems, allowing you to customize your customer experience and quickly identify potential areas of growth. With our advanced analytics tools, you can accurately measure and optimize customer engagement, as well as analyze trends and identify new opportunities for conversion.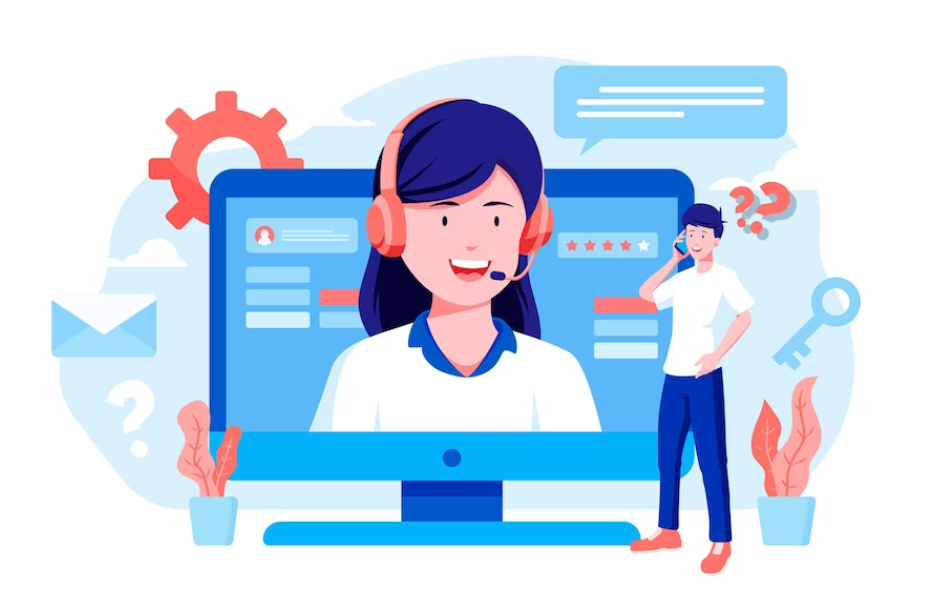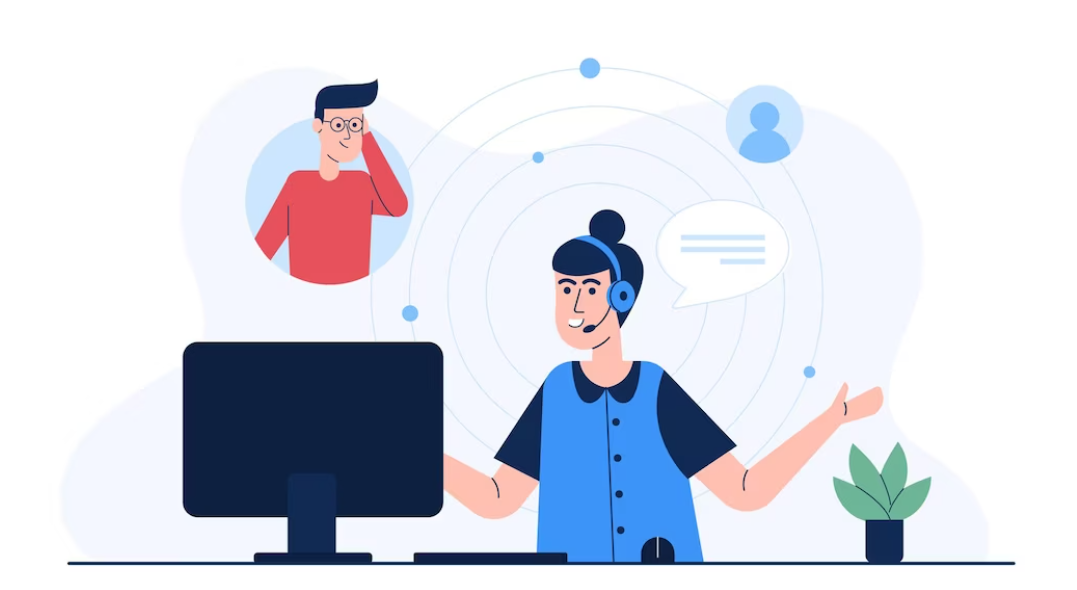 Deepen Engagements
Deepen Engagements with Spechy's communication platform. Our solutions provide you with the tools you need to build meaningful relationships with customers and increase customer loyalty. Our solution offers advanced features such as automated customer segmentation, detailed analytics, and customer engagement tracking. Our team of experts is also available to help you find the best way to engage your customers and create long-term relationships.
SALES CASE STUDY
How Spechy helped increase conversion 440%
Spechy's communication platform helped one of its clients increase their conversion rate by 440%. By utilizing Spechy's cutting-edge technology and experienced staff, the client was able to improve their customer service and create a more seamless experience for their customers. This resulted in a significant increase in conversion rate and a stronger bottom line. Spechy is proud to offer reliable, cost-effective solutions that help businesses grow.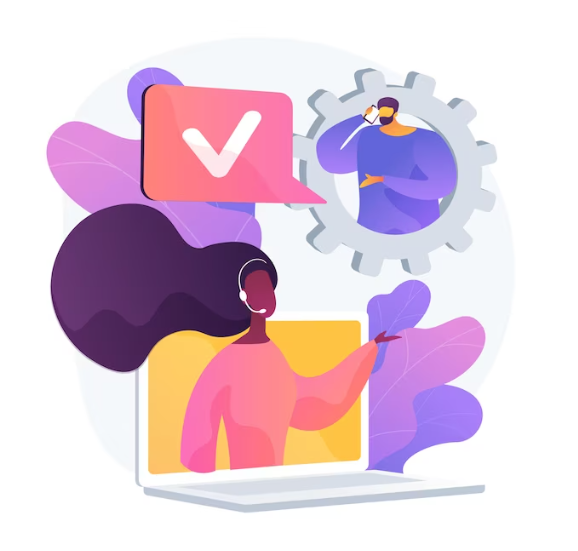 Do you want to get to know Spechy better?
Learn more about Spechy's digital priority Customer Service solutions.
We'd love to talk about how we can work together