Video-Enabled Contact Center
Video-Enabled Contact Center is a new trend in which customers can interact with customer representatives through video conferencing. This allows for face-to-face interactions and the ability to complete transactions remotely. With the advent of video-enabled contact center, the possibilities for customer service and beyond are endless, from virtual account opening to customer advisory.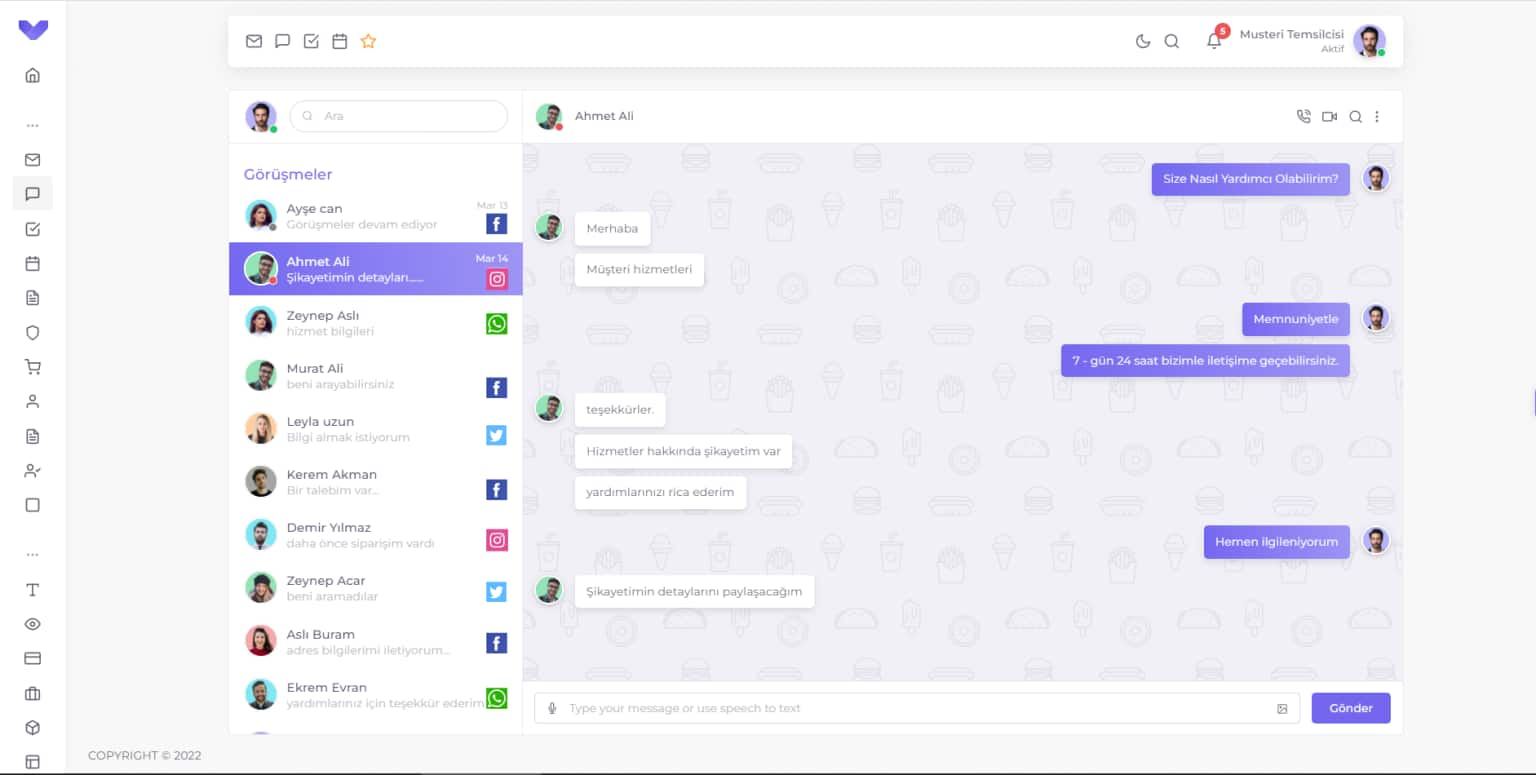 Provide the Next Best Thing to In-Person Service
Why Video-Enable Customer Service?
Video-Enabled Customer Service is becoming an increasingly popular option for brands and companies to provide customer service. There are several reasons why video-enabled customer service is beneficial for both businesses and customers:
Convenience: Video-enabled customer service allows customers to access services remotely, without the need to visit a physical branch. This can save customers time and effort, and it also allows them to access services outside of regular business hours.
Personalization: Video-enabled customer service allows for more personal interactions between customers and representatives. Customers can see and speak with a live person, which can provide a more personalized experience compared to using an automated system.
Increased security: Video-enabled customer service can provide increased security for both the customer and the brands. For example, video-enabled customer service can be used for account verification, which can reduce the risk of fraud.
Cost-effective: Video-Enable customer service is a cost-effective option for brands. It eliminates the need to maintain physical branches, which can be expensive. Additionally, video-enabled customer service can improve efficiency by allowing representatives to handle multiple customer interactions simultaneously.
Flexibility: Video-Enable customer service is a flexible option for customers. They can access the services from anywhere, which can be especially beneficial for those who have mobility issues or live in remote areas.
Overall, Video-Enable customer service provides a convenient, personal, and secure way for customers to access services, while being cost-effective and flexible for brands. It is a great solution to improve customer experience, and it is expected to grow in popularity in the future.
Including Video-Enabled Customer Service in Your Service Operations: Reasons to Consider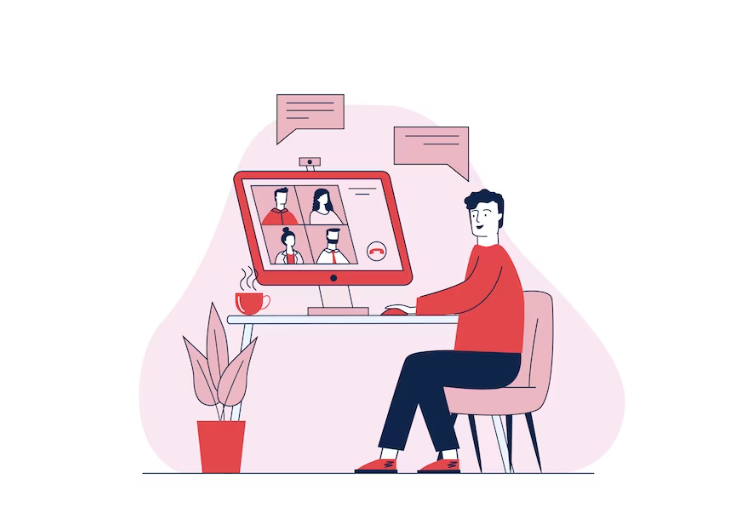 Why DCS and Video Enable Customer Service
Digital customer service (DCS) and Video-Enabled customer service are both becoming popular options for businesses to enhance customer service and support. DCS, such as CRM software, allows for faster and more efficient interactions with customers and easily tracks and analyzes data. Video-Enabled customer service allows for remote personal interactions between customers and representatives and can provide increased security, cost-effectiveness, and flexibility. Together, DCS and Video-Enabled customer service can provide a comprehensive, efficient and personalized service for customers, helping businesses to improve customer satisfaction and support.
SALES CASE STUDY
How Spechy helped increase conversion 440%
Spechy helped a client increase conversion rate by 440% by implementing our advanced CRM software and call center services. Our software allowed the client to streamline and automate their customer interactions, resulting in faster response times and more efficient communication. Additionally, our call center services provided personalized support, leading to improved customer satisfaction and trust in the brand. These efforts ultimately led to a significant increase in conversion rate for the client.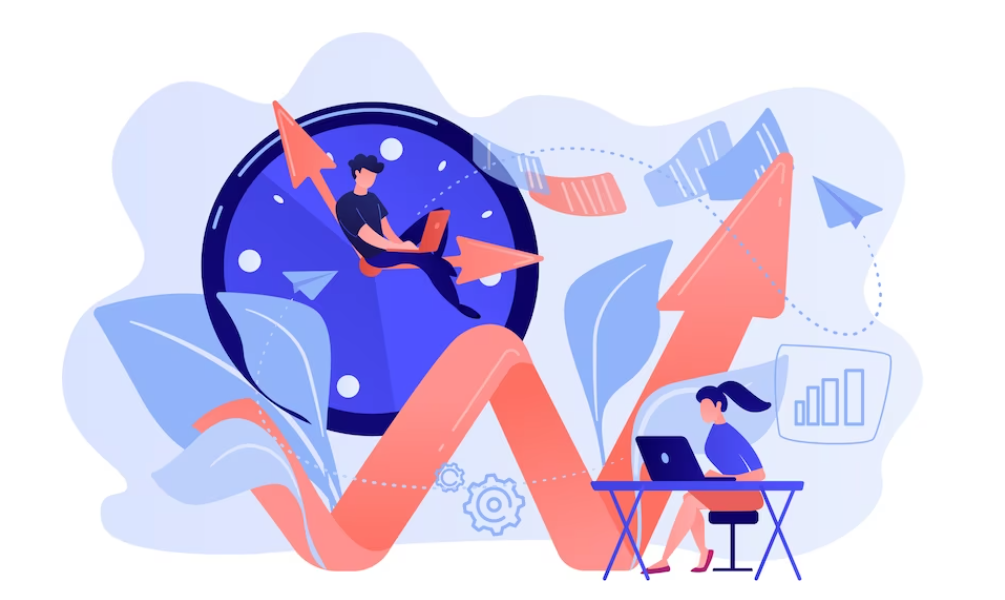 Do you want to get to know Spechy better?
Learn more about Spechy's digital priority Customer Service solutions.
We'd love to talk about how we can work together