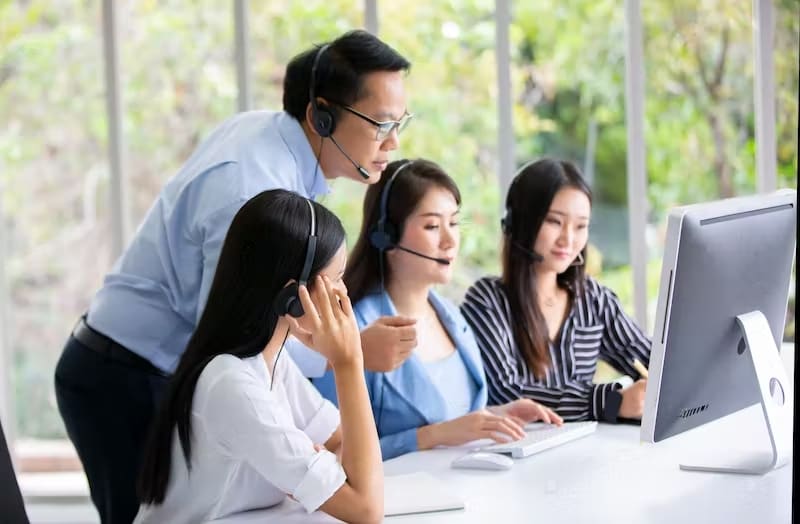 Discover with Spechy's innovative features
Discover the services that Spechy Omnichannel Communication Platform offers to its users.
Businesses that want to offer the best experience to their customers use Spechy
Customer-oriented organizations such as Retailers, Insurance Companies, Apparel and Food companies are among Spechy's top customers. These organizations are dedicated to providing excellent service, and their users are increasingly choosing to do business online.
In an age where customers are used to chat, voice and video chat in their private lives, shouldn't they do the same for the businesses they work for? Spechy empowers businesses to easily engage with customers and members wherever they are, and co-pilot for successful service results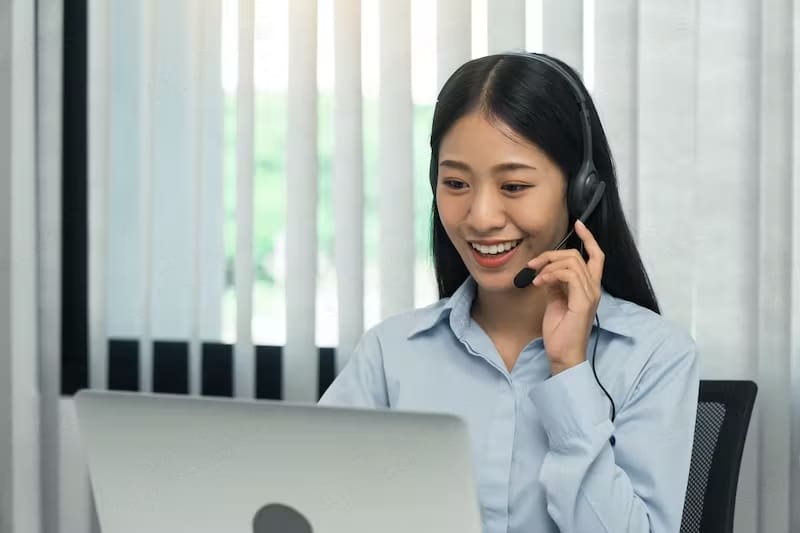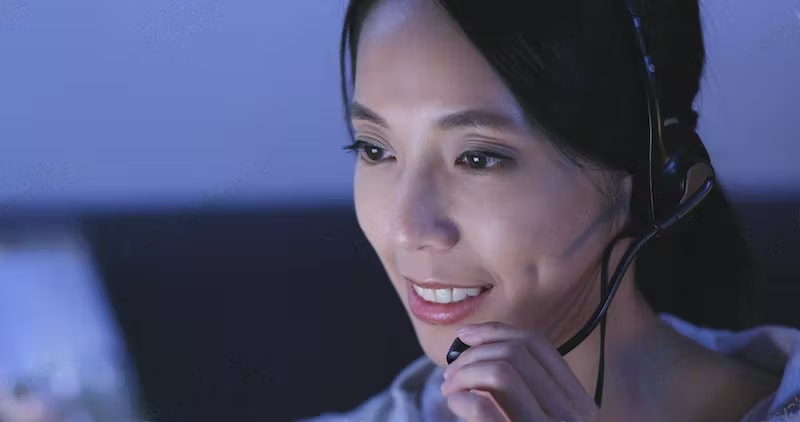 Our goal is to help businesses reinvent how they support customers in the digital world
Customers should be able to interact with a brand from where they are most comfortable and seamlessly switch to other communication channels as needed. Brands must be able to see the customer's screen to instantly understand the customer's point of view and help for a satisfying experience.
Spechy's Digital Customer Service solution brings face-to-face experience to all customer interactions, whether they start online or over the phone.
Spechy allows you to stay in touch with your customers and help them faster
The faster you help your customers with their problems, the more satisfied you will be. Spechy helps you satisfy your customers.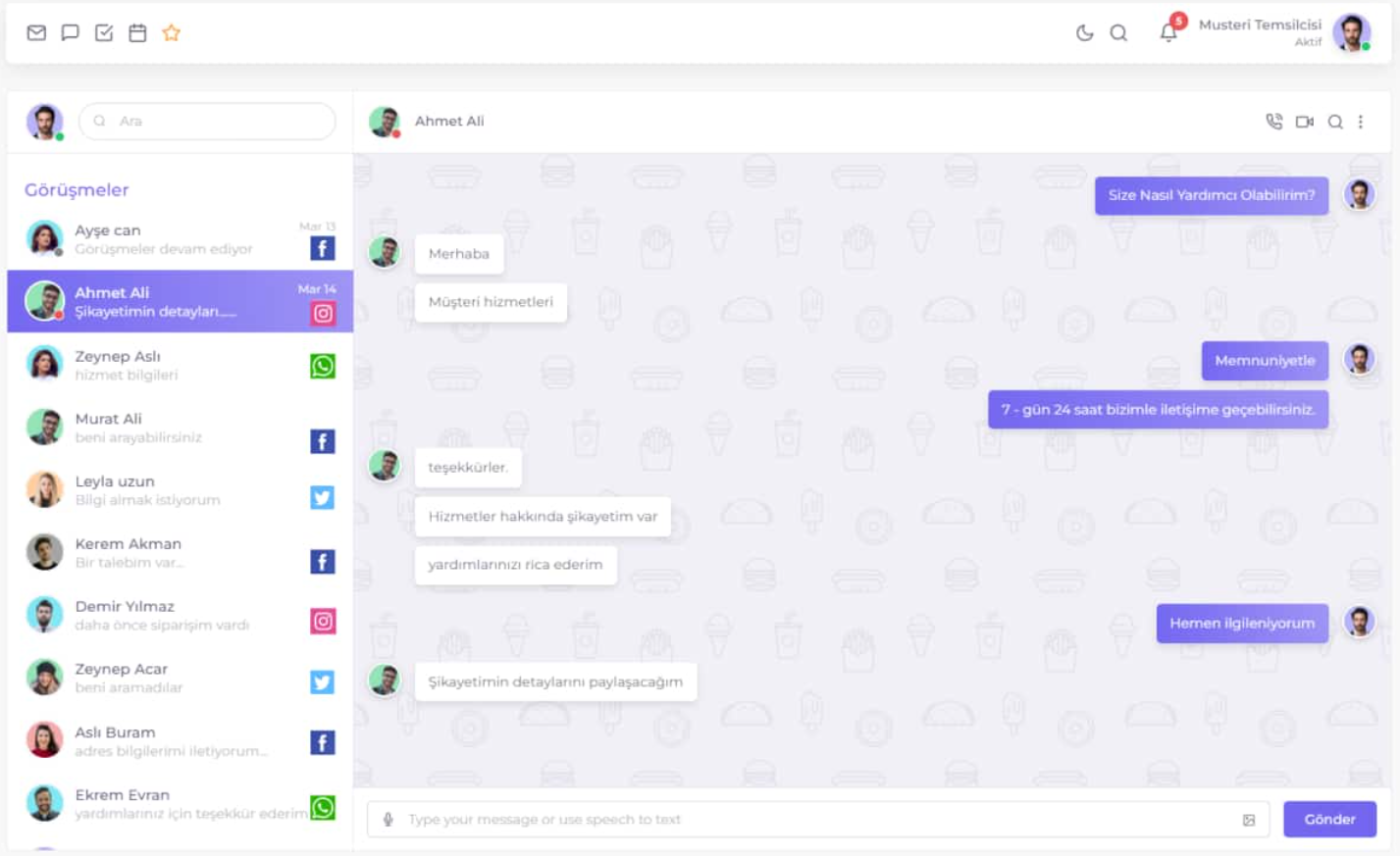 Do you want to get to know Spechy better?
Learn more about Spechy's digital priority Customer Service solutions.
We'd love to talk about how we can work together