Enhancing Customer Experiences with Spechy
Rediscover your service to customers
Spechy is an all-in-one omnichannel communication solution for contact centers, customer support teams and more.
Accessibility
When you want to communicate with your customers, you can access them from any channel. Omni-Channel
Easily switch between communication channels and maintain omnichannel conversations.
Satisfaction
Find instant solutions to your problem of customers and ensure that they are always satisfied.
Spechy allows you to stay in touch with your customers and help them faster
The faster you help your customers with their problems, the more satisfied you will be. Spechy helps you satisfy your customers.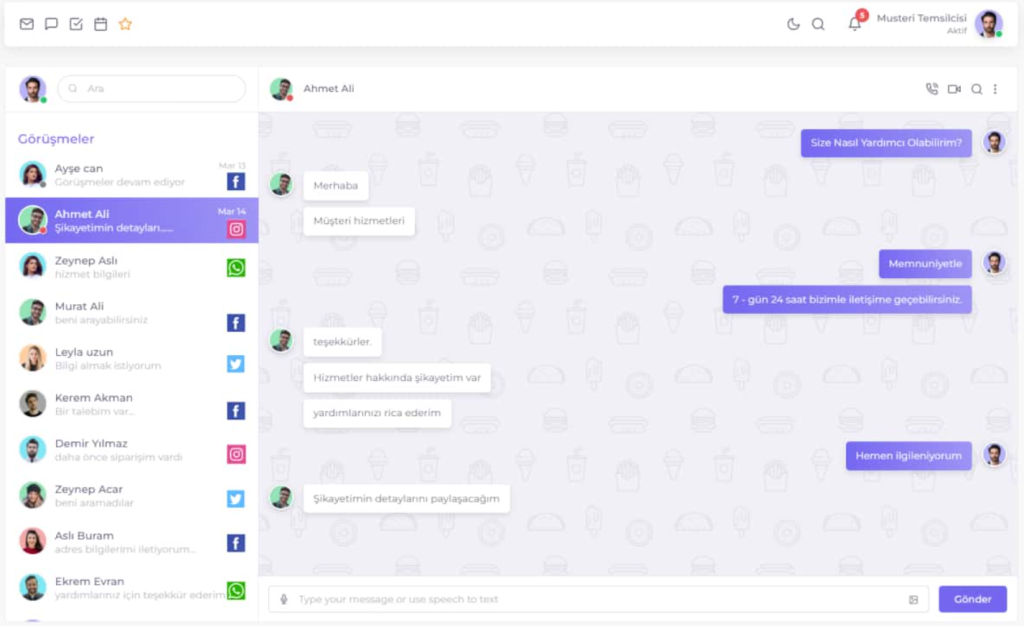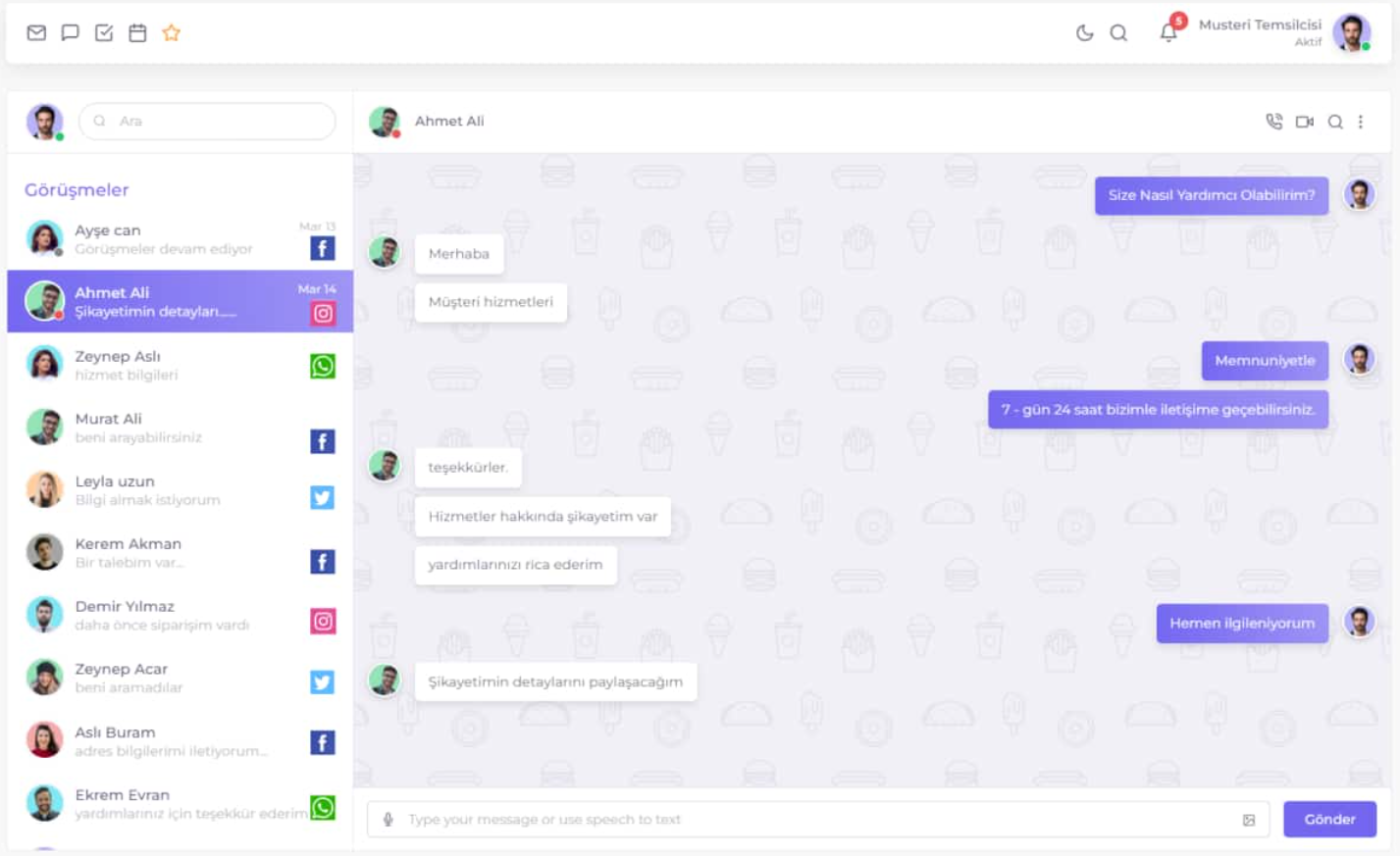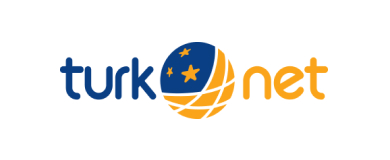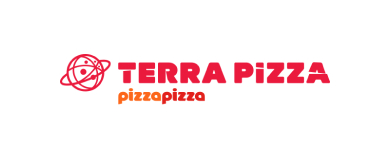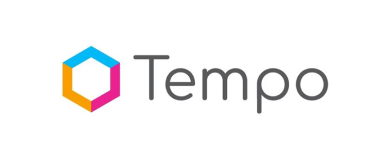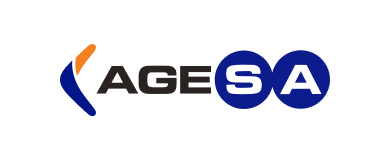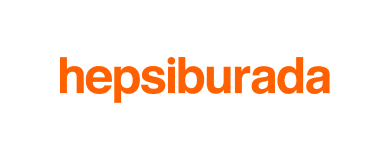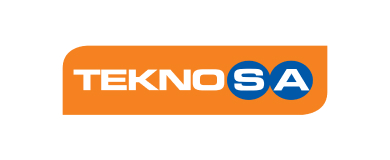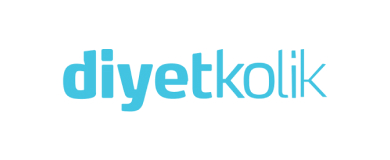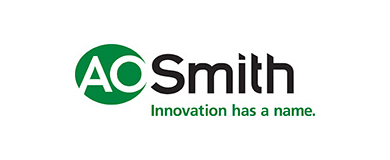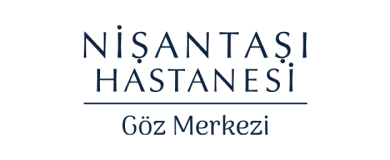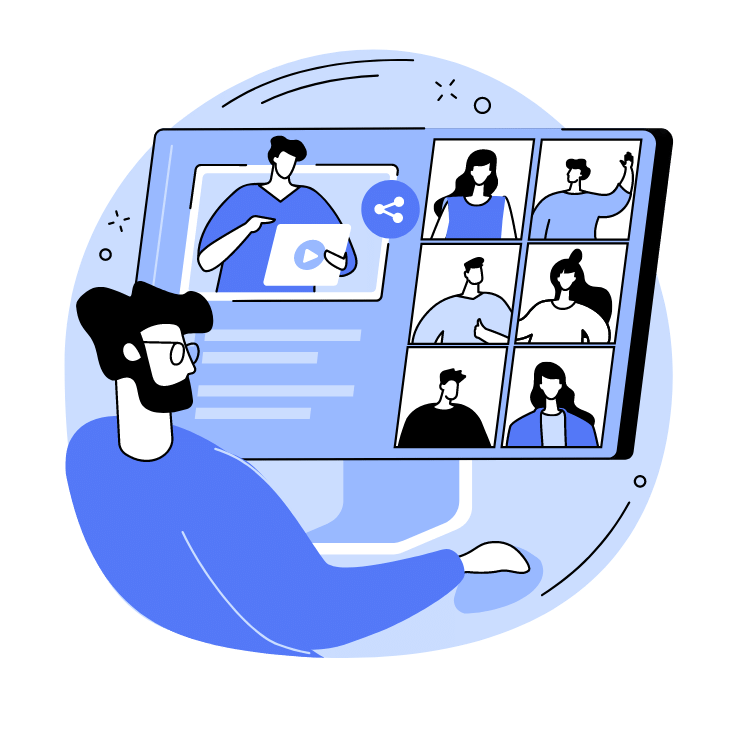 Omnichannel Communication
Spechy facilitates seamless, multi-channel communication. Whether it's through:
Elevating Customer Service
The heart of Spechy is to elevate your customer service to new heights. By understanding your customers' needs and providing personalized solutions, you can foster long-term loyalty and boost your bottom line.
Transform Your Call Center
Efficient call center operations are essential for any business. We offers tools and features that can make your call center a hub of productivity and customer satisfaction.
Contact Center Optimization
With Spechy, you can optimize your contact center for peak performance. Features like intelligent call routing and real-time analytics help streamline your operations.
Contact Us & Book a Free Demo
By selecting the "Submit" button, you are indicating your consent to abide by our privacy policy and accept the use of cookies.