ChannelLess Architecture
One Seamless Customer Experience that Eliminates the Disconnect
Focus on the full customer engagement, not any specific channel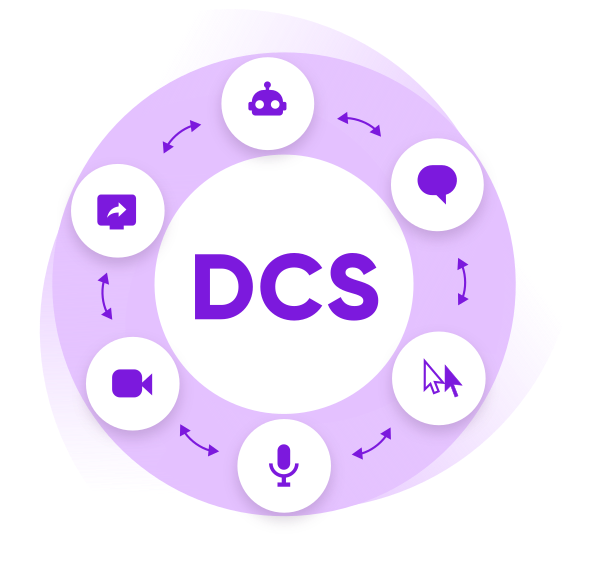 What Do We Mean by ChannelLess
ChannelLess Architecture integrates all communications to seamlessly work together at every level, enabling:
ChannelLess Architecture—What Omnichannel Was Meant to Be
Overcome silos and limitations of fragmented solutions to provide seamless 5-star customer experiences in every channel
While Omnichannel solutions support multiple channels on a platform, they still treat each as a separate silo, leading to re-starts for customers and complexity for managers.
Spechy's ChannelLess Architecture seamlessly enables multiple channels within a single engagement, streamlining experiences for customers, agents, and managers
Fragmented Solutions Deliver Fragmented Experiences
Imagine a visitor in a live chat unable to resolve their needs within the channel; they are typically forced to break the connection and start over on the phone. This creates unnecessary friction, frustration, and abandonments.
"78% of consumers will abandon a transaction because of a poor customer experience—like having to make a phone call and duplicating the whole process again."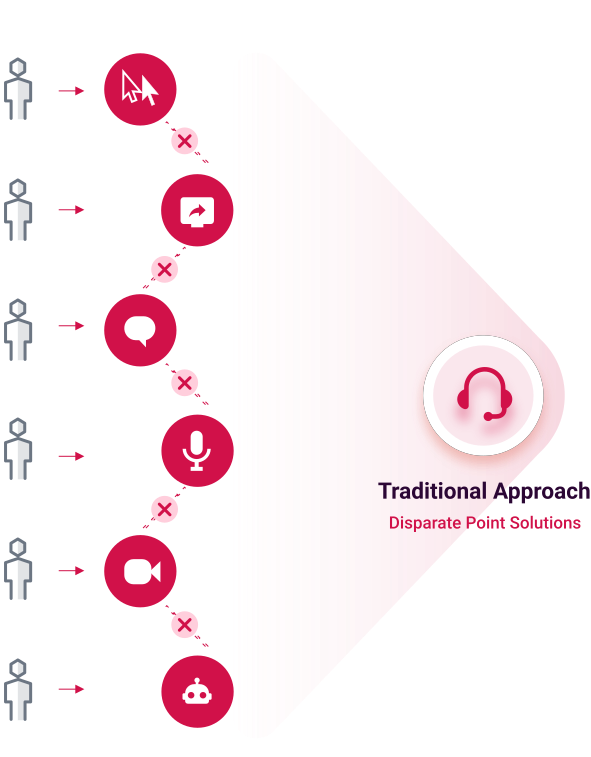 ChannelLess Flexibility Delivers One Seamless Experience
ChannelLess DCS eliminates such dead-ends so the same visitor can easily escalate to (or even start with) OnScreen Voice to keep the conversation moving forward without interruption for higher satisfaction and conversions.
"92% of consumers are likely to make another purchase after a positive customer service experience"
Across All Channels—Messaging, Phone, OnScreen Voice & Video
Deliver A Seamless Digital Experience
Provide Better Customer Service Across the Entire Digital Engagement
ChannelLess Advantages
How Can Seamless Digital Customer Service Help You?
Focus on What Customers Need
Spechy's Digital Customer Service (DCS) platform allows you to meet customers where they are and easily transition between channels, removing friction points that can lead to frustration and drive up abandonment rates.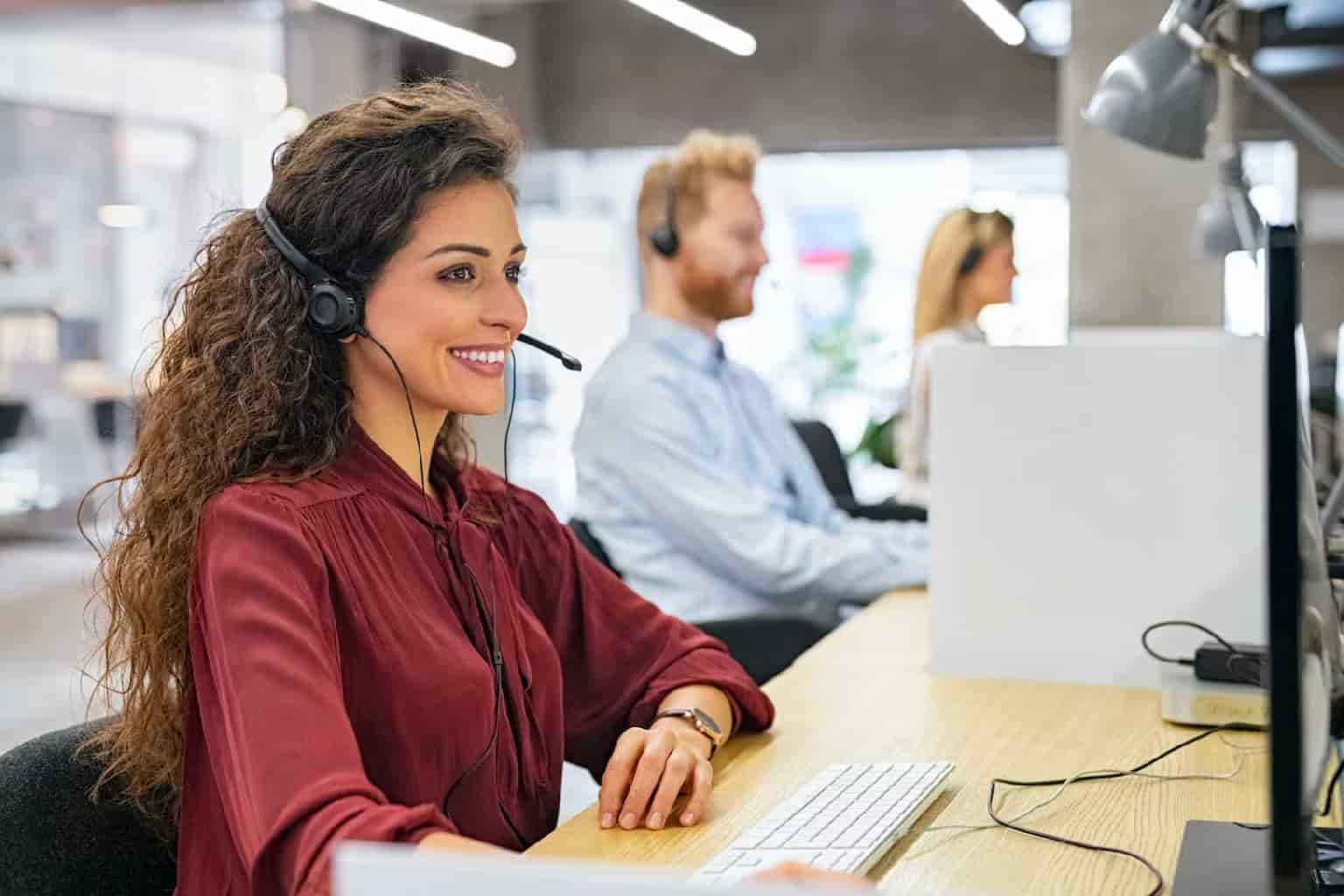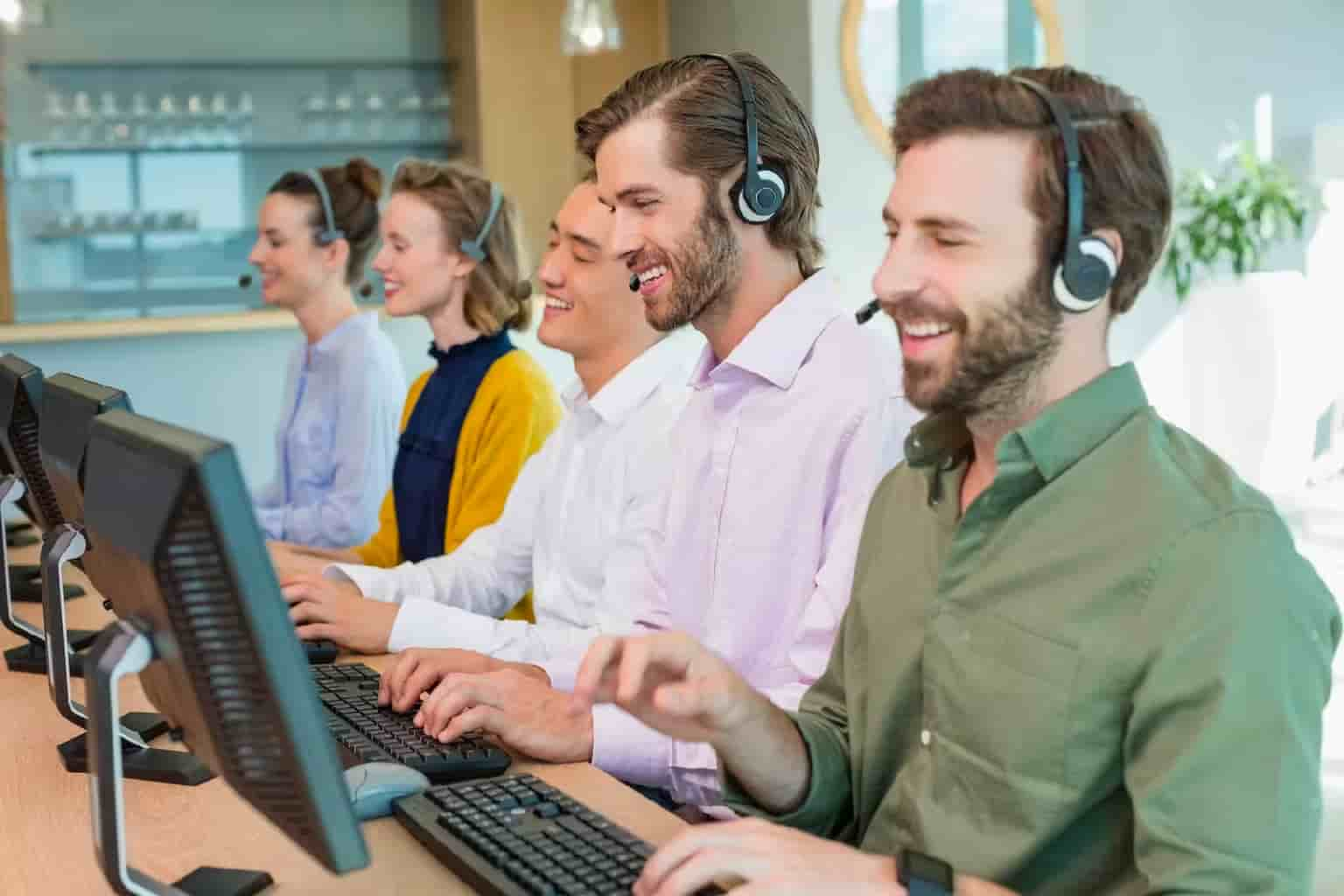 Empower Your Team to Be More Strategic
Give reps the ability to 'follow' and guide customers throughout their entire digital journey and show them how to address their issues now and in the future, leading to more satisfying experiences for everyone.
Future-Proof Customer Service
The modular, cloud-based solution gives you access to the latest innovations. No constant upgrades. No disruption to how you provide customer service. Add channels, capabilities and use cases as your needs grow now and into the future.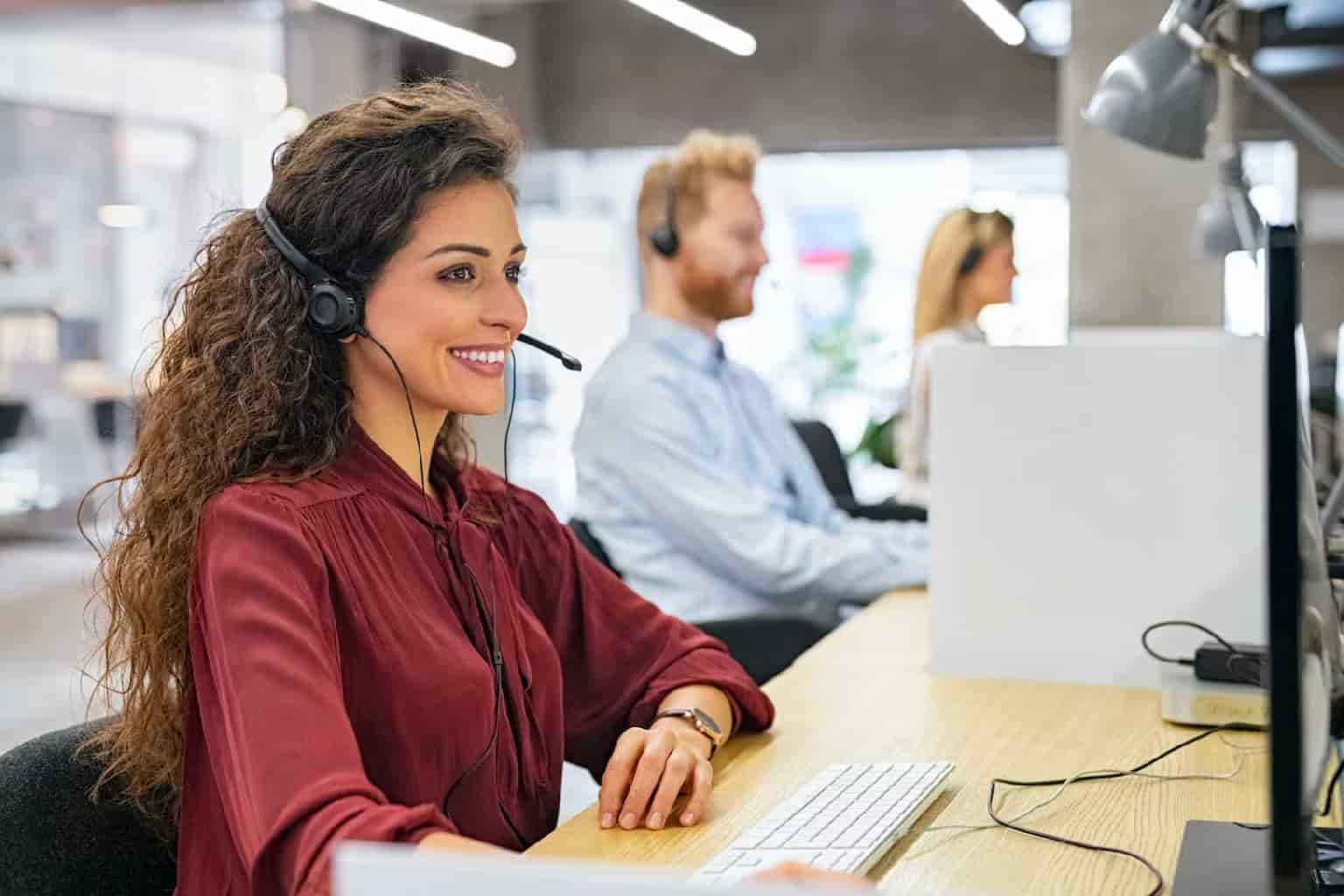 Do you want to get to know Spechy better?
Learn more about Spechy's digital priority Customer Service solutions.
We'd love to talk about how we can work together