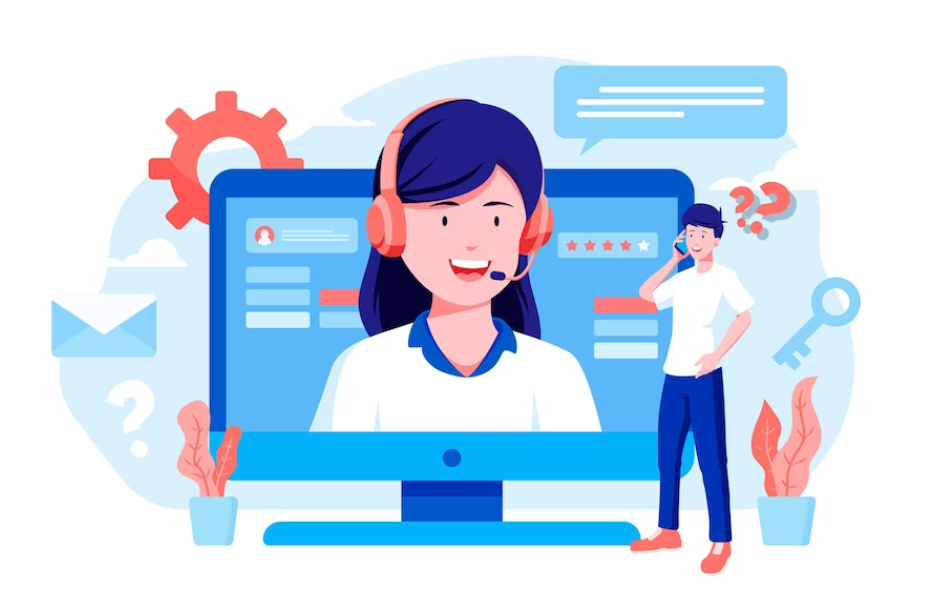 Provide superior support with digital customer service
Spechy's advanced Ticket Management and CRM tools allow you to provide superior support to your customers with digital customer service. Our Ticlet System directliy intagreted to live chat, video call, voice call an the other channels. Our comprehensive training and support also ensure that your team is equipped to handle any customer inquiry. With Spechy, you can enhance customer satisfaction and increase sales by providing superior support.
Never let a conversation go unresolved with a customer service ticketing system
Keep track, collaborate, and resolve complex customer conversations — all in one place.
When it comes to customer support, more than one conversation is often needed to solve the issue. Keep the conversation going until the customer query is resolved with Spechy Ticket System. Incorporate a powerfully simple customer service ticketing system into your Spechy Digital Customer Service solution to deliver more personalized omnichannel experiences at scale.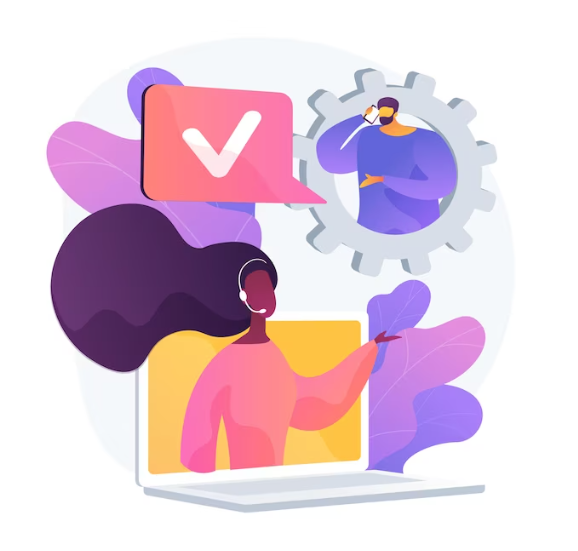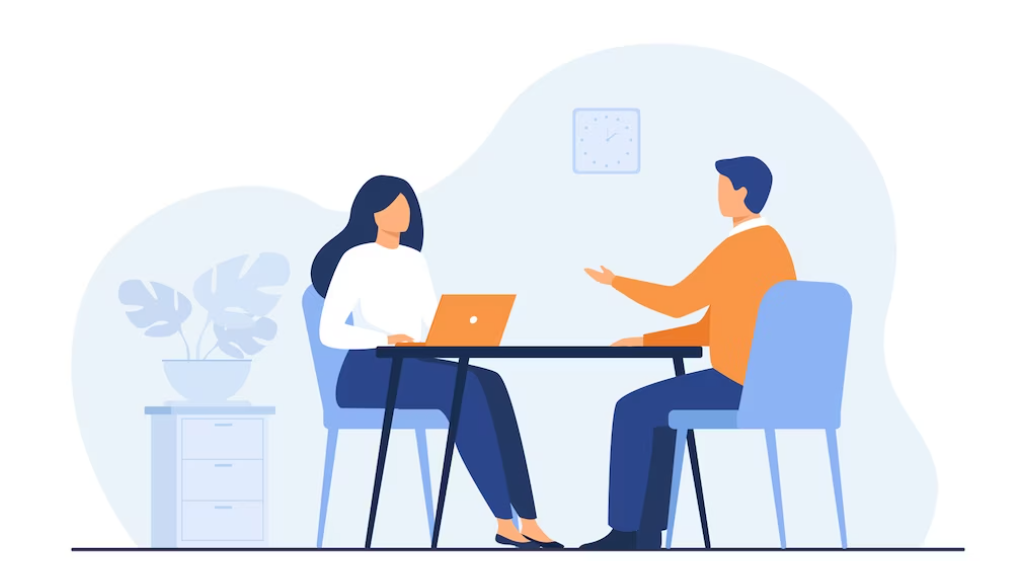 Support conversations from start to finish
Customer support just got a lot easier with Spechy , a digital engagement feature that gives access to all conversations and past interactions of a customer. Consolidating every customer conversation in a single tool ensures conversations are never lost or delayed, allows you to meet SLAs, and improves the customer experience.
Get instant feedback from your customers
Spechy's call center software and CRM tools allow you to get instant feedback from your customers, so you can improve your services. Our advanced features such as call tracking and call recording enable you to listen to customer interactions and gain valuable insights. Additionally, our analytics and reporting tools allow you to monitor customer satisfaction and make informed decisions. With Spechy, you can stay on top of your customer's needs, resulting in enhanced customer satisfaction and increased sales.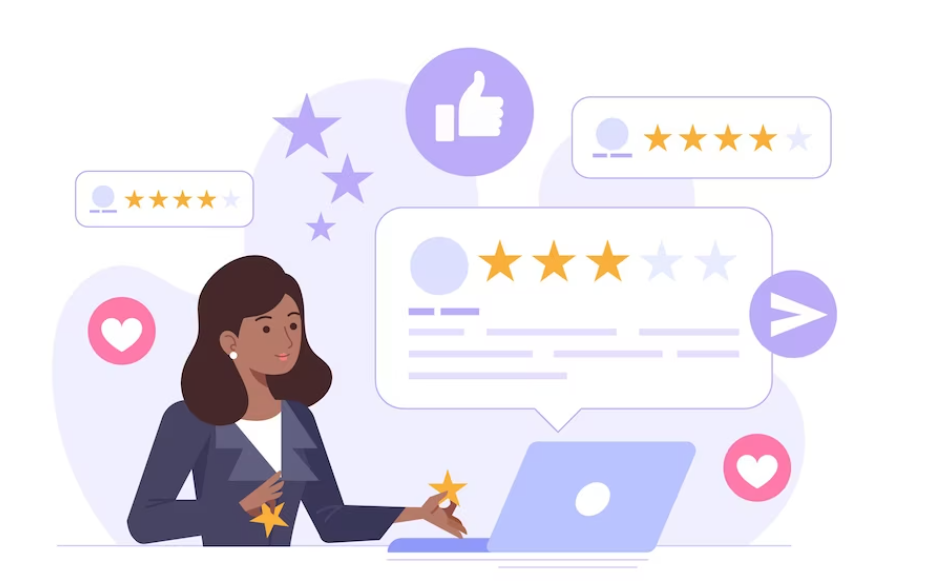 Do you want to get to know Spechy better?
Learn more about Spechy's digital priority Customer Service solutions.
We'd love to talk about how we can work together
By selecting the "Submit" button, you are indicating your consent to abide by our privacy policy and accept the use of cookies.