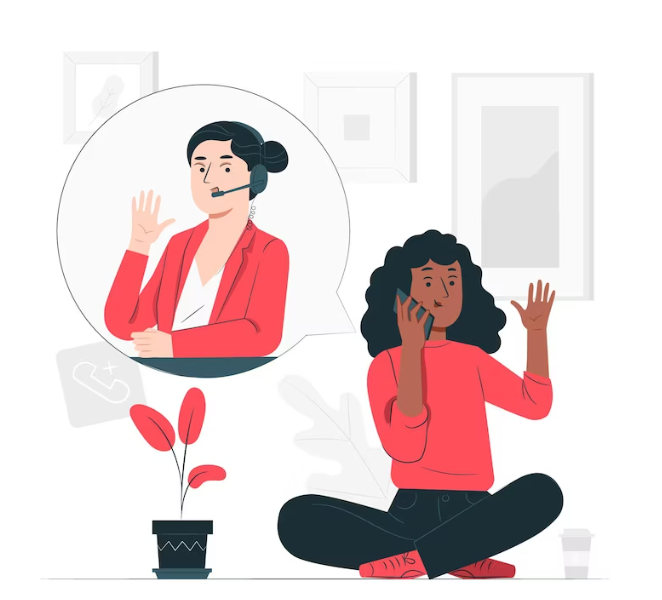 Maximize call quality with Spechy Voice Engagement.
Maximize caller satisfaction with exceptional call quality, intelligent routing and customizable voice features. Spechy Agent Workspace unifies all the tools and data your agents need on a "single pane of glass", providing streamlined workflows and rich customer context that empowers them to deliver personalized customer experiences that build loyalty and drive revenue.
Spechy's Phone Centered Solution Offers
Check out Spechy's Phone Centered Solution Offerings.
How Does a Virtual Call Center Work?
A virtual call center uses internet-based technology to connect call center agents to customers, eliminating the need for a physical location. Agents can work remotely, using their own computer and internet connection. Calls are routed to the correct agent through an auto-dialer or call routing software. Virtual call centers also often use CRM software to track customer interactions and manage data. This allows for increased flexibility and cost savings for the company, while still providing efficient and effective customer service.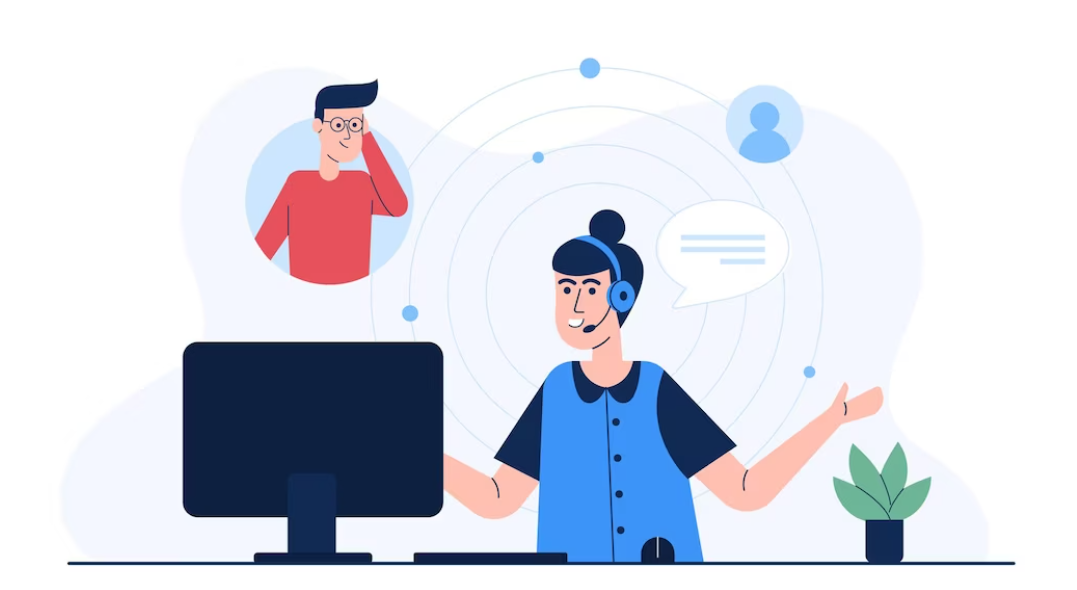 Do you want to get to know Spechy better?
Learn more about Spechy's digital priority Customer Service solutions.
We'd love to talk about how we can work together