Chat with Any Customer Through Web and Social
Spechy's CRM software allows for seamless communication with customers through web and social channels. You can manage Facebook, Instagram, Whatsapp, Twitter, and other channels with Spechy. This allows for quick and convenient customer support, whether customers reach out through a website chat or social media platform.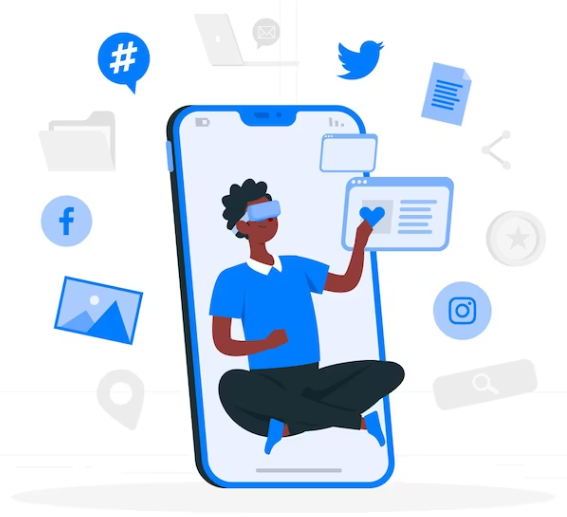 Connect Chats with Live Web Sessions
Spechy's includes a feature that allows for connecting chats with live web sessions. This allows for a more personalized and efficient customer support experience. When a customer initiates a chat, the support representative can see what page the customer is on and offer guidance. Additionally, the representative can also share their screen with the customer, providing a visual aid for troubleshooting or product demonstration. This feature helps to improve customer satisfaction and support efficiency.
Easily Integrated with Artificial Intelligence
Spechy which is easily integrated with artificial intelligence can significantly improve customer support. AI-powered chatbots can handle simple queries and route more complex issues to a human representative. Additionally, AI can analyze customer data to provide personalized support and improve customer retention. By integrating AI with CRM software, companies can improve efficiency, reduce costs and increase customer satisfaction.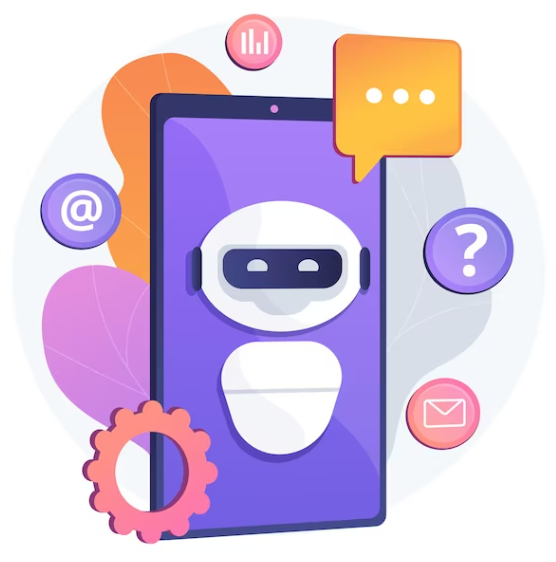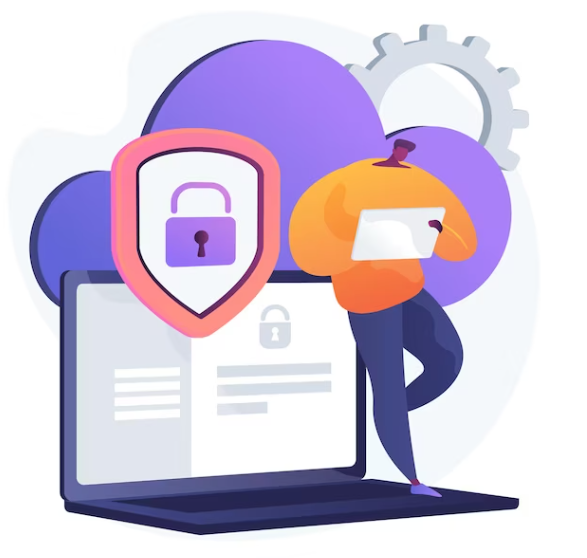 Secure File Attachments with Spechy
Spechy is dedicated to providing the highest quality in contact center. Our secure file attachment feature allows users to quickly and securely send and receive documents without risk of data loss or theft. With Spechy, you can be sure all files are encrypted, password protected, and securely stored in our servers. Our system also allows for a wide variety of file types to be attached to messages, including images, audio, video, and more. Spechy is the ideal solution for businesses that need to share sensitive documents with customers and colleagues.
Aggregate Social Channels
Spechy's call center software seamlessly integrates with your social media channels, allowing you to aggregate customer interactions and manage them efficiently in one platform. Say goodbye to scattered messages and hello to streamlined customer service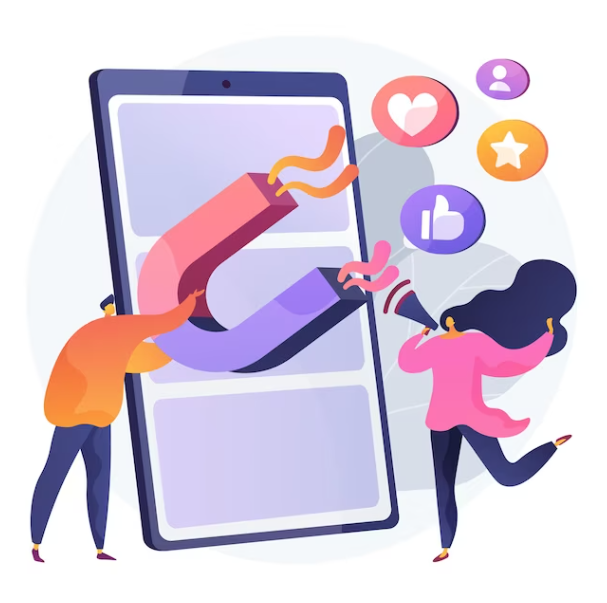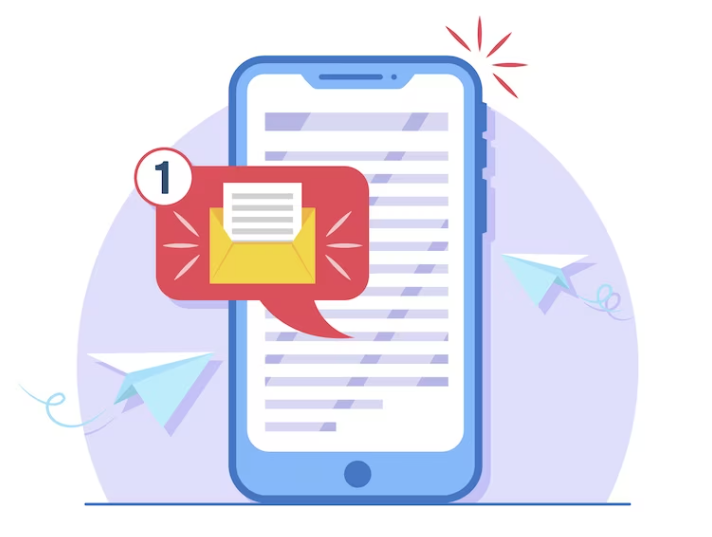 Intelligent Auto-Fill and Lightning Messages
Intelligent auto-fill and lightning messages make customer service easier and faster than ever before. With Spechy's Call Center software, businesses can quickly and accurately respond to customer inquiries with the help of auto-fill and lightning messages. This allows businesses to save time and be more efficient while providing customers with the best possible service.
Do you want to get to know Spechy better?
Learn more about Spechy's digital priority Customer Service solutions.
We'd love to talk about how we can work together
By selecting the "Submit" button, you are indicating your consent to abide by our privacy policy and accept the use of cookies.